This trip had been on the program for some time to fill our Asia sore. Three years had passed since the last trip to Japan and we wanted to discover again new Asian nations. The combination of our itinerary was born a little by chance, when we found a Kathmandu - Milan flight at a truly unmissable rate. The destination, which was already in our plans, was China, our first trip to China. It is a truly vast nation and a large part of its coast is subject to monsoons, so August is not the best time to visit. We therefore decided to concentrate our journey in its northern part (Beijing, Xi'an and Chengdu), before entering Tibet. Tibet is a territory to be discovered, monasteries, great altitudes and beautiful blue skies. Finally, the chaotic Kathmandu, where we fortunately arrived at the end of the month, after the monsoon season.
Looking back on all our steps, my head is filled with breathtaking panoramas, extraordinary constructions that have survived for millennia thanks to the ingenuity of witty minds. A story that still has a lot to tell and that will leave you speechless. Countries also marked by suffering and by tragic and recurring events, such as the earthquakes in Nepal, which have not, however, erased the smile from the faces of the children, who you will find playing on the street and who will greet you with their classic "hello!". A cuisine that has many specialties to try, sometimes even choosing from a Chinese only menu. Put aside your beliefs that Chinese cuisine is the only the "all you can eat" restaurants that you can find in Italy and abroad. Get ready to try the local specialties without prejudice and I'm sure your palate will thank you.

The overall program was born little by little, trying to balance the times. The steps are all feasible in the days we have dedicated to them, a little more intense in China and more relaxed in Tibet. This also allowed us to face the altitude without problems, which for many people creates discomfort and headache. In our case no side effects.
Itinerary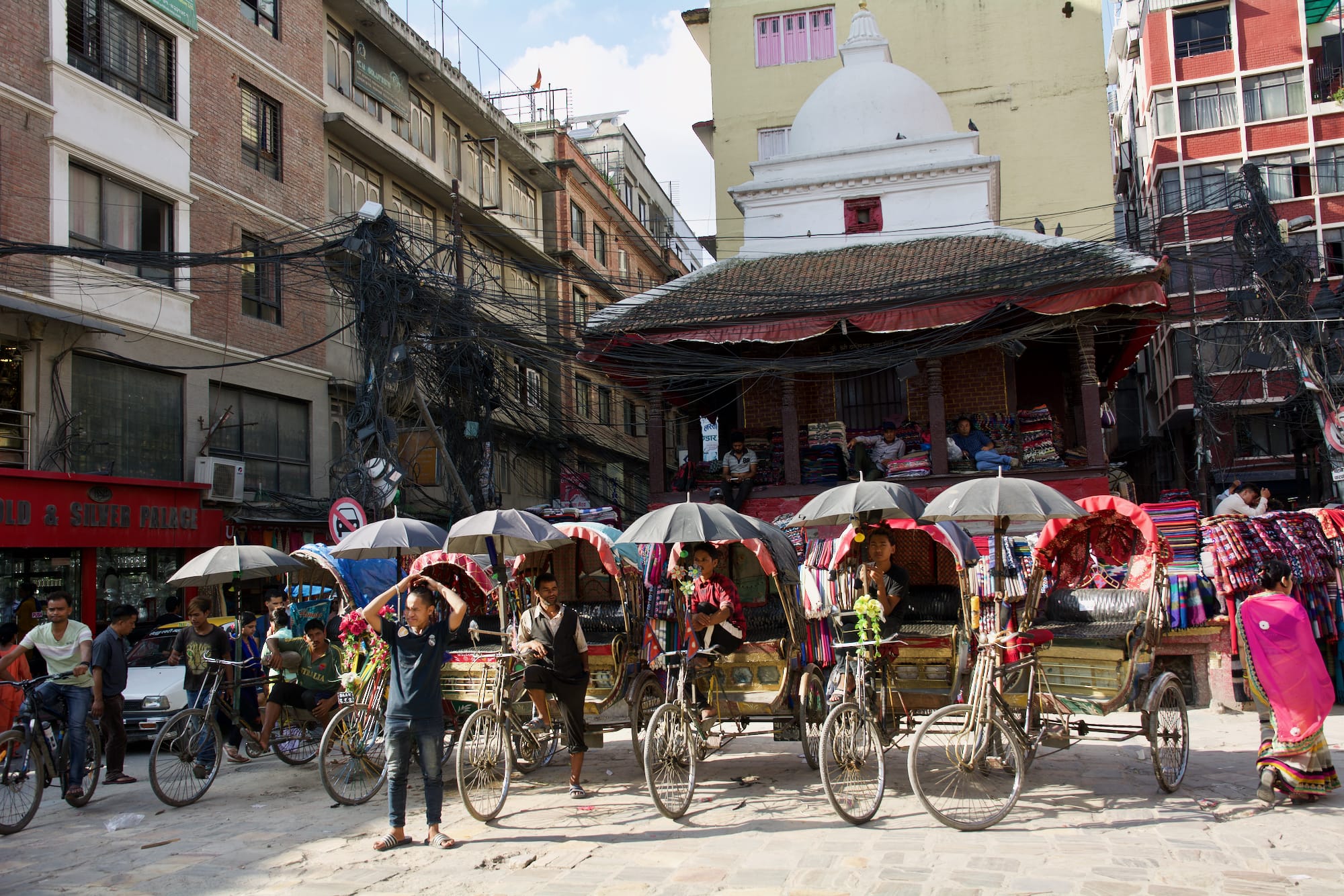 This was our itinerary:
| | |
| --- | --- |
| DAY 1-6: | Beijing |
| DAY 7-8: | Xi'an |
| DAY 9-11: | Chengdu |
| DAY 12-14: | Lhasa |
| DAY 15-16: | Gyantse e Shigatse |
| DAY 17: | Lhasa |
| DAY 18-20: | Kathmandu |
In the next posts, we will tell you more about our steps. The next insights will be: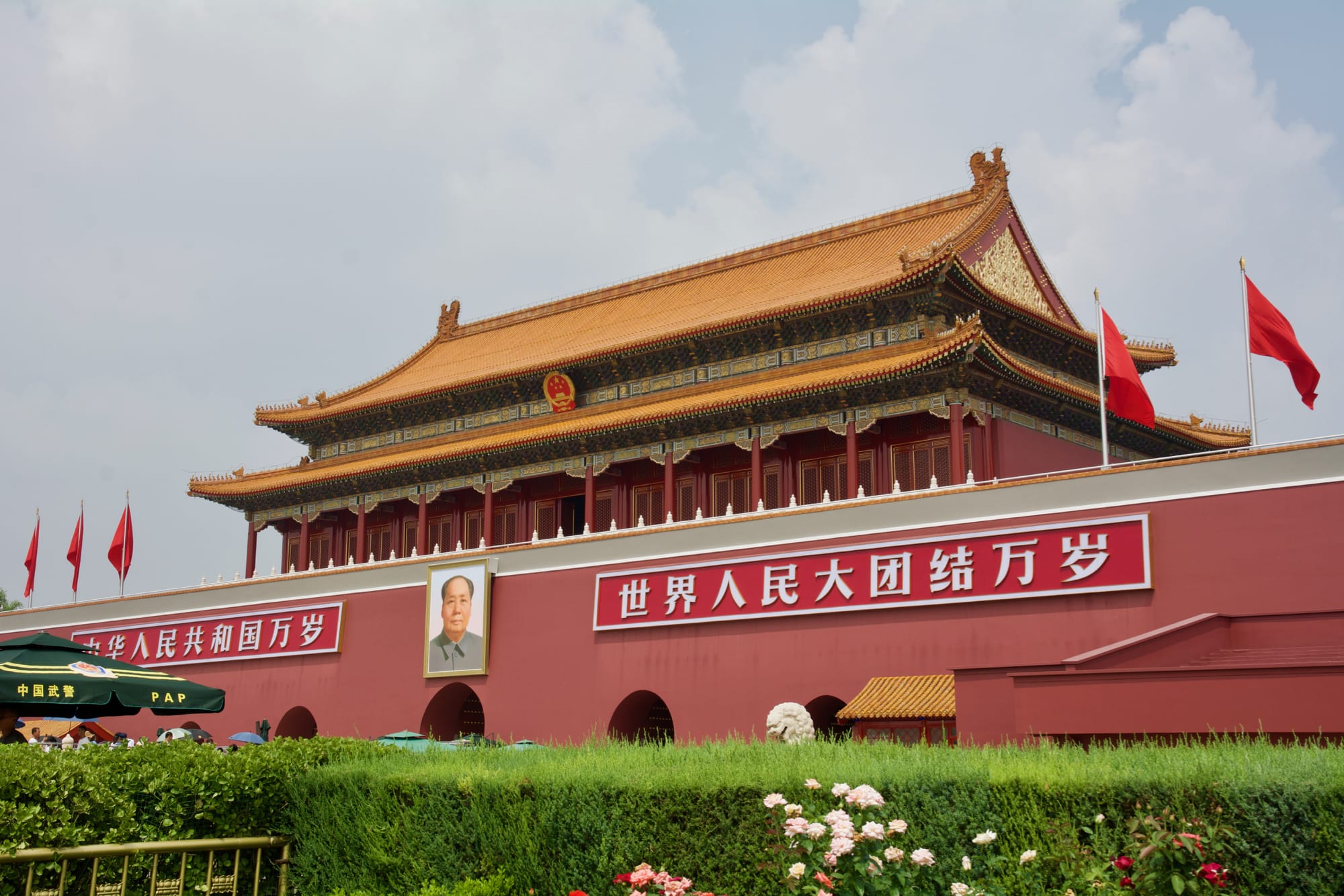 Before your trip
Documents: for China, the visa must be requested no more than 3 months in advance. To get it, you need to provide a lot of information and give full visibility of the flights and itinerary of your tour in China. We have decided to rely on an agency in Milan a few steps from the consulate, which has simplified our practice for a modest fee (around €30). For Nepal, you can apply for the tourist visa directly at the airport. It's a quick practice and costs $30 each for a stay of less than 15 days
    
In Tibet it is not possible to move independently, therefore you will have to rely on a local agency, who will take you on your tour and will also take care of issuing your entry permit to Tibet. To get it, you will need to provide them a Chinese visa. The permit is usually obtained near the entrance to the town. In our case, it was sent us by mail a few days before our arrival in Chengdu

The Chinese are a lot: even more than you can imagine. In August, be prepared for long lines in the most famous attractions and to be always surrounded by thousands of people. The queue is also often done for restaurants: it is synonymous of good quality
    
Get ready for the heat: in the cities of China we have always found the classic humid Asian heat and the same is true for Kathmandu. In Tibet, temperatures drop, but not by much. Even at over 5,000 meters, we always found ourselves at around 20°C, I don't know if it was just luck!
    
The trains are super efficient and clean, nothing to do with our trains in Italy. Stations are like airports, each train is assigned a gate and a waiting area before departure. In our internal movements we have used all fast trains that travel at 300 kilometers per hour, clean and comfortable. We booked the tickets in advance on the site China Highlights and we had them sent to our hotel in Beijing. Reservations can be made from 30 days before departure and sell out quickly. Using this site, they will take care of reserving your ticket at the opening of sales for the chosen date. For short-distance trains, they can also be purchased a few days before online or through its app for smartphones. We have always traveled in first class, comfortable armchairs, spacious legroom and snack offered

In Beijing, Xi'An and Chengdu, people move around the city by subway. Super-efficient and widespread, very simple to use, very frequent and inexpensive (less than €0.5 each way)
    
The Chinese speak almost no English. From what we learned, at school they only teach to write and read in English, little time is devoted to speaking. Get Google Translate and download the Chinese dictionary, it will certainly come in handy for communicating. In Nepal, you will have no problem with the language: English is known by many, both in the accomodations and in the points of tourist interest
    
In China, many of the apps we're used to on our smartphone don't work. The great firewall, blocks many sites and different social networks: all Google services (Gmail included), Facebook, Instagram, Twitter, Whatsapp, Telegram, Dropbox and many others are unusable if you don't have a VPN anymore that valid. If you have an iPhone, however, you can count on Apple services: iCloud Drive, iCloud email and Maps work perfectly. For the internet connection (given the high costs of roaming) we purchased an excellent local SIM (China Unicom) at the airport. For 150 yuan, we had 5Gb and a hundred minutes of calls available, more than enough to fully cover the duration of our trip

There are only a few Westerners around and we have often been invited to take pictures with the local people. We made a lot of photos with them, with adults and children who watched us bewildered and who gave us big smiles every time we agreed to be photographed with them
    
In general, in the cities we visited in China we always found very clean places, much more than in Italy. There is always a lot of staff in all the stations that deals with cleaning, dusting, checking and everything is clean despite the crowd of people who pour into the cities every day. On the street, nothing on the ground, in the parks a lot of care for green areas and all public structures
    
I had read crazy things about the bathrooms: in China the bathrooms are generally Turkish and the paper is never present (if not a few times at the entrance). There are really many public toilets (especially in Beijing), very clean and frequented above all by the elderly who live in hutong and who are tied to the traditions of the past. In Tibet things change: get ready for more spartan and unclean baths. Some will also be shared without any doors, just a low wall and a simple hole in the floor

In China we have often found groups of people doing gymnastics or playing badminton in the morning in parks or squares. They are really careful to keep moving, a cure that in Italy we miss in most cases. The same scene is repeated in the evening, when they give free rein to their passion for dance (which I did not know!) and settle on the squares to organize group choreographies and couple dances
    
Some Chinese habits are very particular, some already known, some less so. The classic and well-known spitting on the ground, as well as the free burp. Here do not be surprised, it is not considered absolutely inappropriate. Many men also counteract the heat by rolling the shirt over their stomach. It is not very clear to me why, but we have often seen them like this. Finally their very particular resting position, completely crouched on the legs, which for us is not so comfortable, while for them it seems to be very comfortable at all ages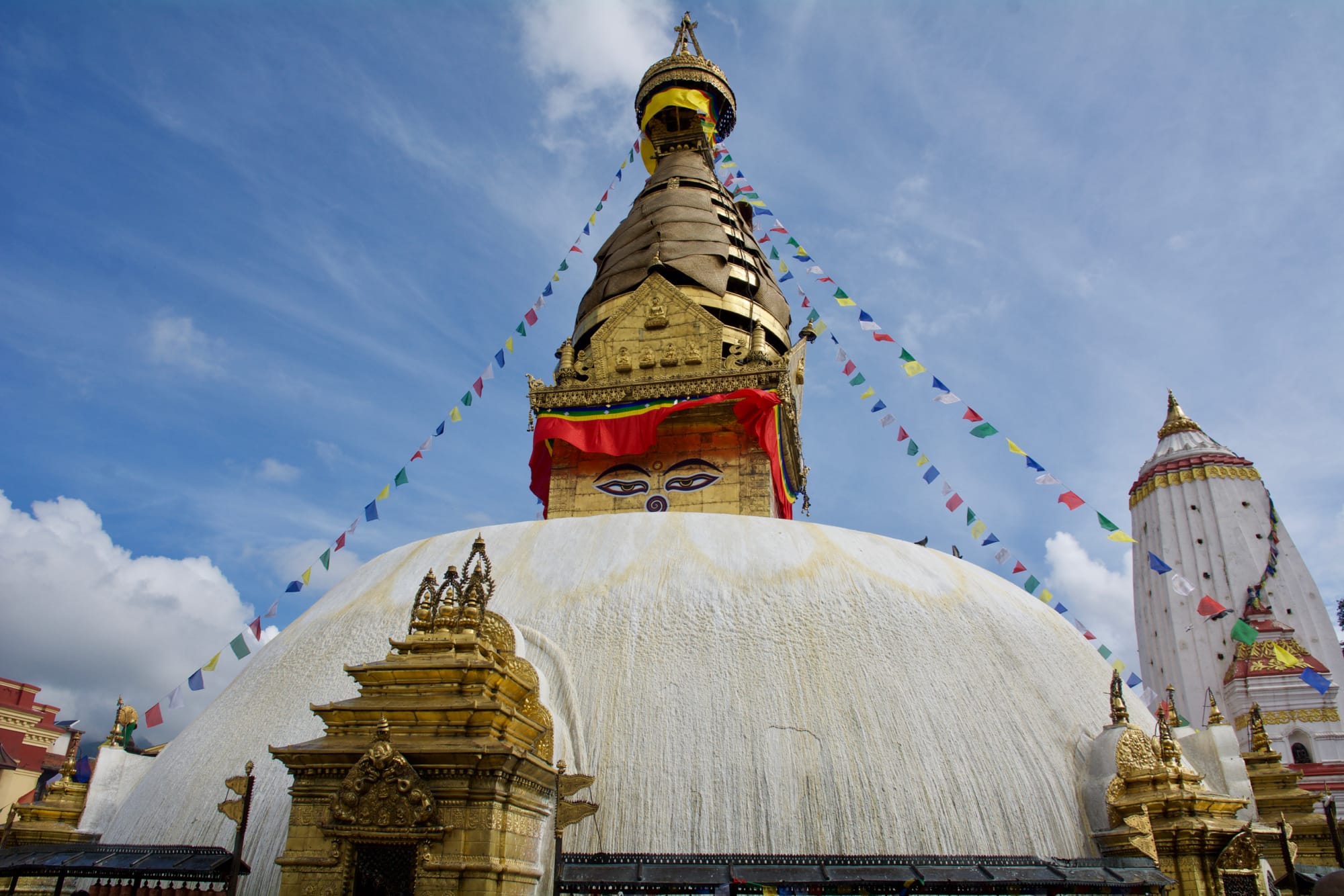 I found everyone willing to help us, on the whole, often armed with a mobile translator. Also, I never felt unsafe in any of our steps. So get ready, if you are leaving, it will be an unforgettable journey!