We are available to collaborate with brands, Tourist boards and accomodation facilities, festivals and cultural events. We are ready to take part to new projects that will be shared with our readers, that are travel enthusiasts like us.
To collaborate with us, request our mediakit and portfolio at [email protected]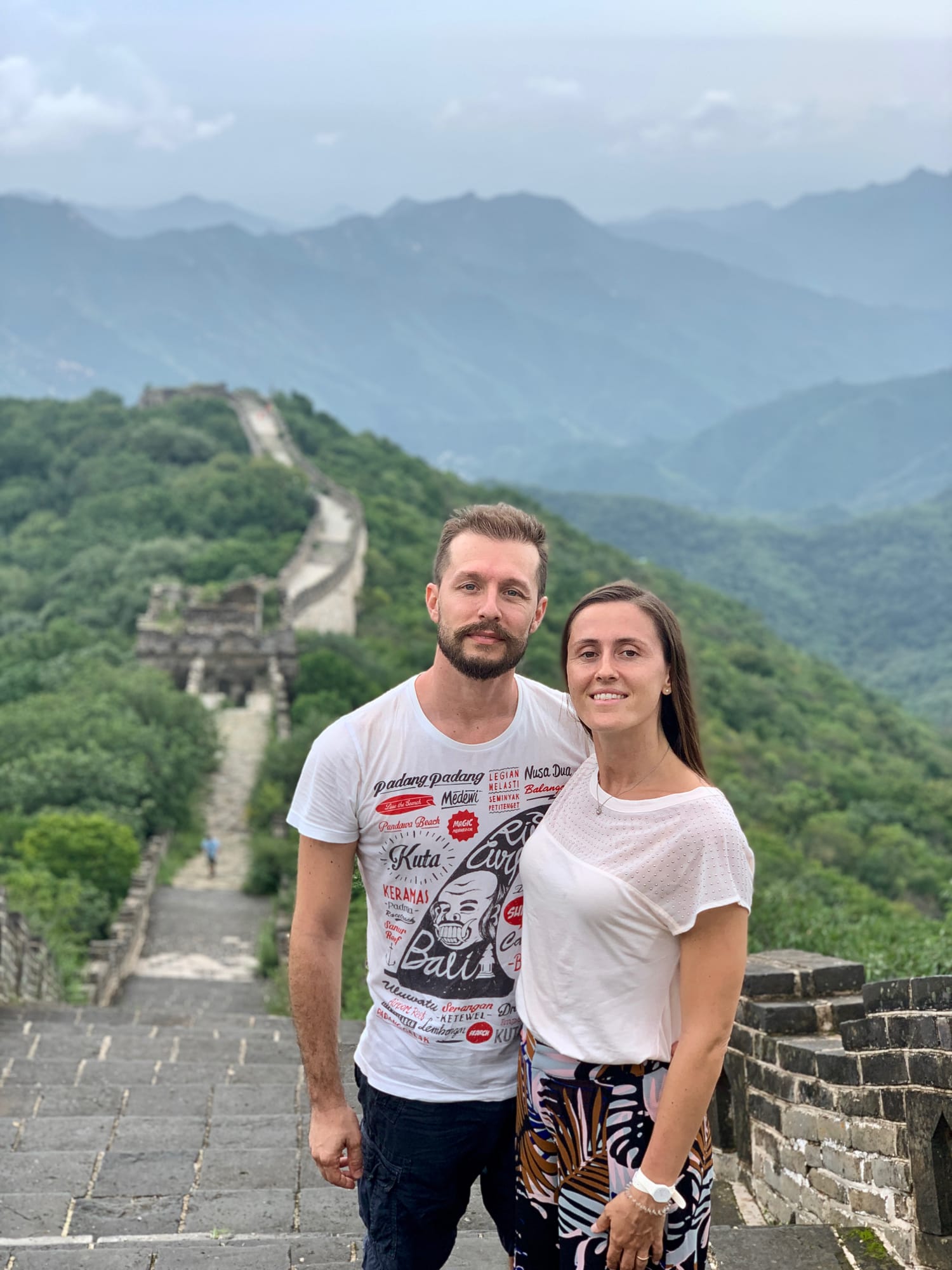 What can we do for you?
Promotion of destinations, accomodation facilities, initiatives and projects through our blog and our social channels
SEO oriented article writing
Products reviews in line with our content, personally tested to give concrete feedback to our followers
Photos and videos designed to enhance the content of the posts
Social media marketing during and after the project, including live sharing through Instagram stories
Digital storytelling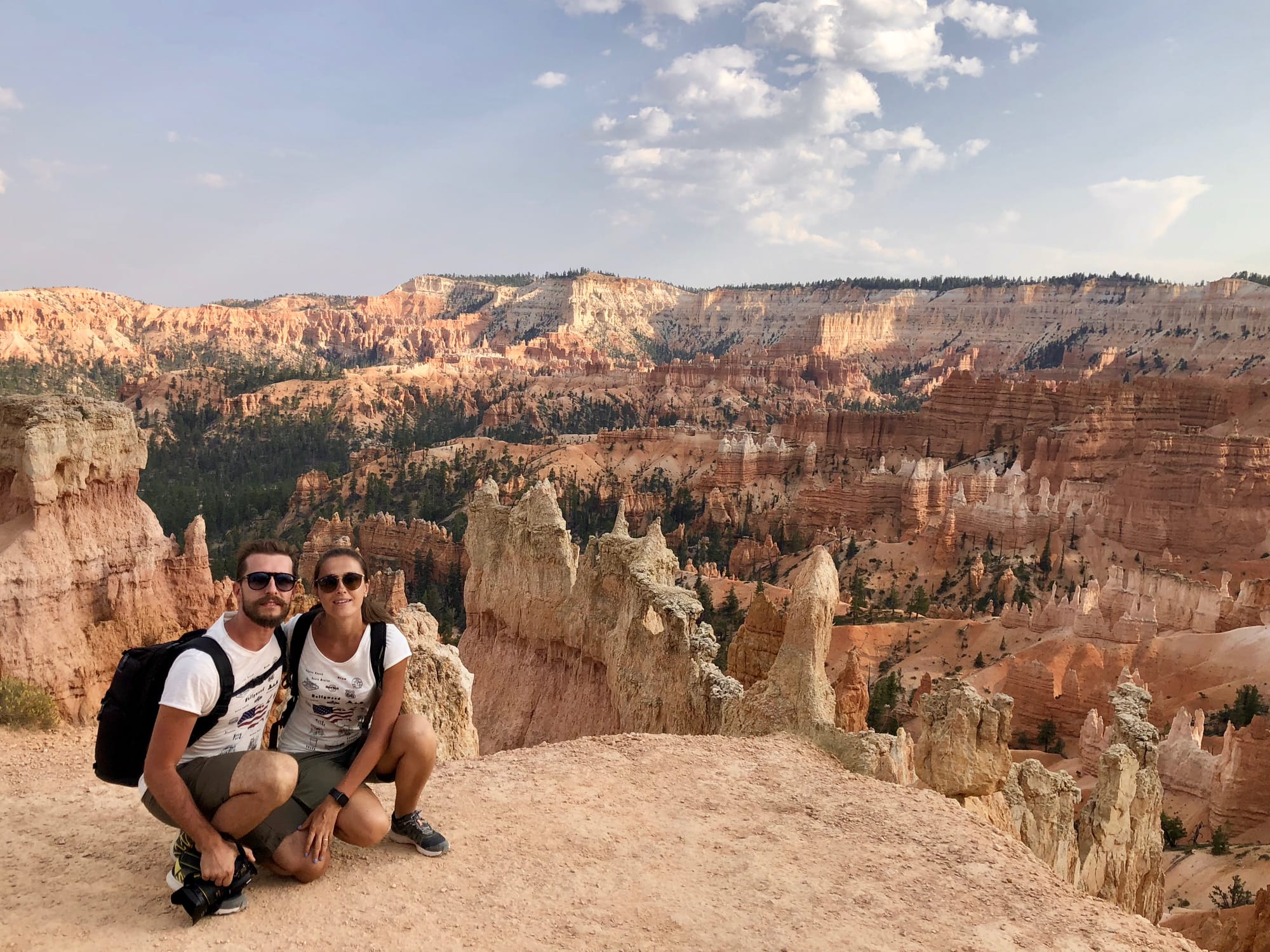 Some statistic
Over 500 unique visitors per month on our blog
More than 11,000 people reached on social media
Talk about us