Returning to Greece every year, even if for a short trip, has been a tradition for years that we just can't give up. It will be for the endless islands to visit, for the beautiful beaches and for the locals, who always welcome you with sympathy. The reasons are these and many others, to the point that it has been 12 years that we do not fail to return at least once a year.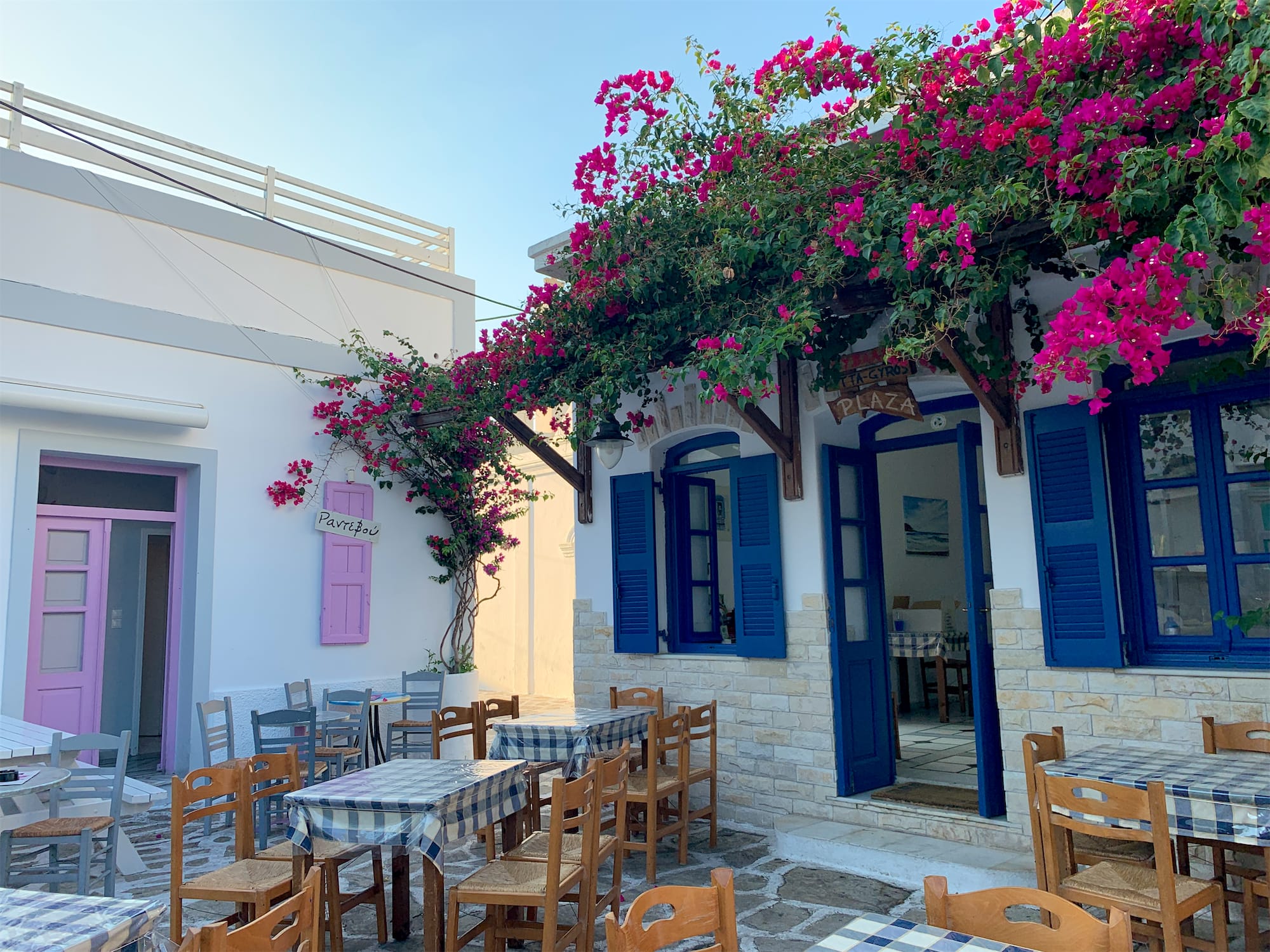 We usually prefer to visit Greece in June or September. The weather is always nice and the smaller number of tourists allows you to enjoy the trip to the fullest. This year, thanks to the post Covid-19 situation and the limitations that convinced many not to travel, for August we have selected some smaller islands for our trip to the Cyclades with a stop in  the Dodecanese.
This was our itinerary:
In 2010 with the Cyclades it was love at the first island. In this tour we had in fact visited Santorini, Folegandros, Milos and Paros. A fairly classic tour, which made us appreciate the beauty of these islands. This year we decided to visit new ones, except for the small but unmissable Koufonissi, where we returned 4 years after the first visit.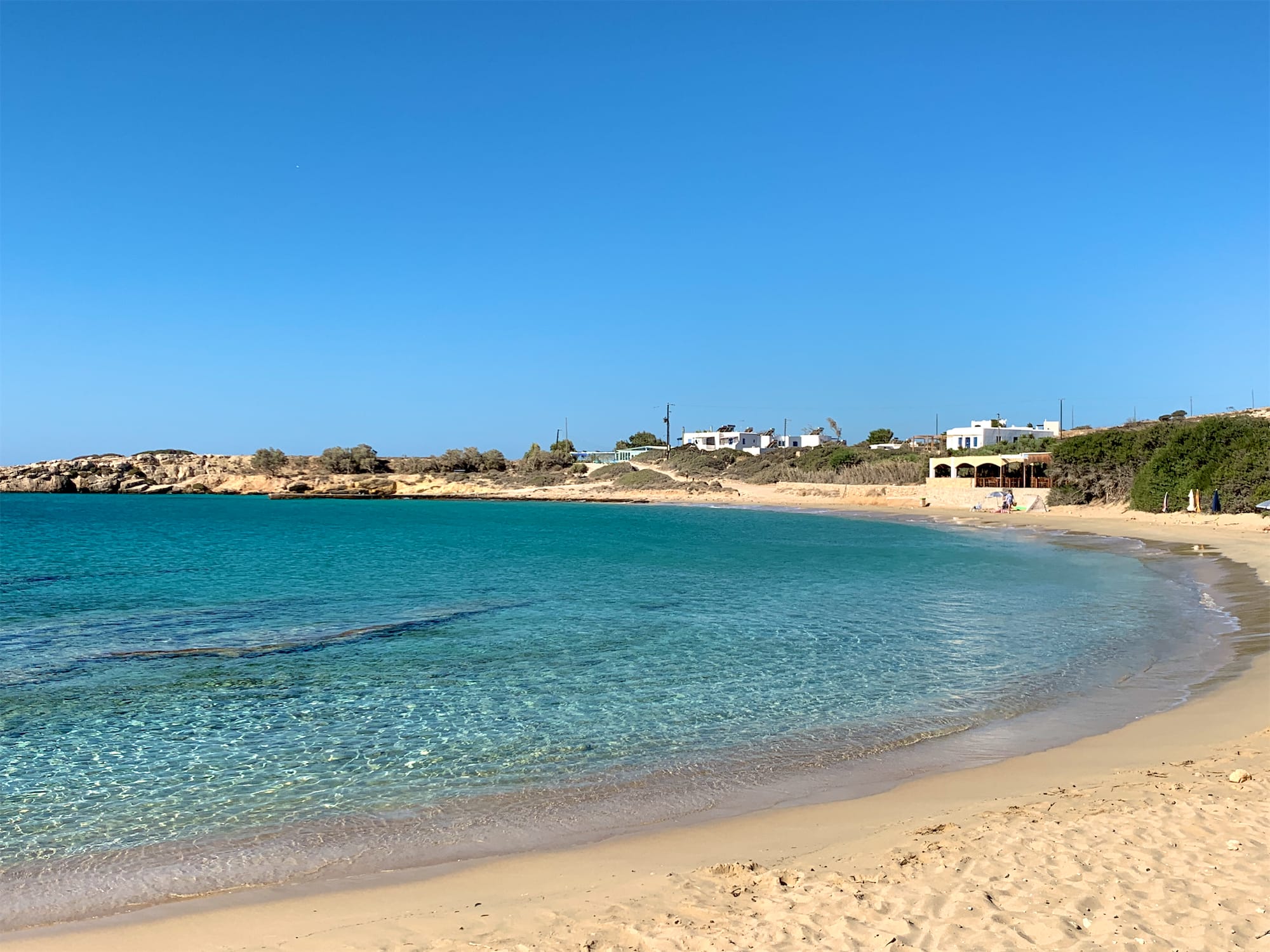 Overall, despite having common characteristics, such as the constant Meltemi that waves them intensely, the chosen islands turned out to be different from each other and with different strengths. Their characteristics made our trip truly complete, giving us splendid and picturesque Chora to visit, small bucolic villages, unforgettable beaches and a cuisine linked to the traditional Greek taverns.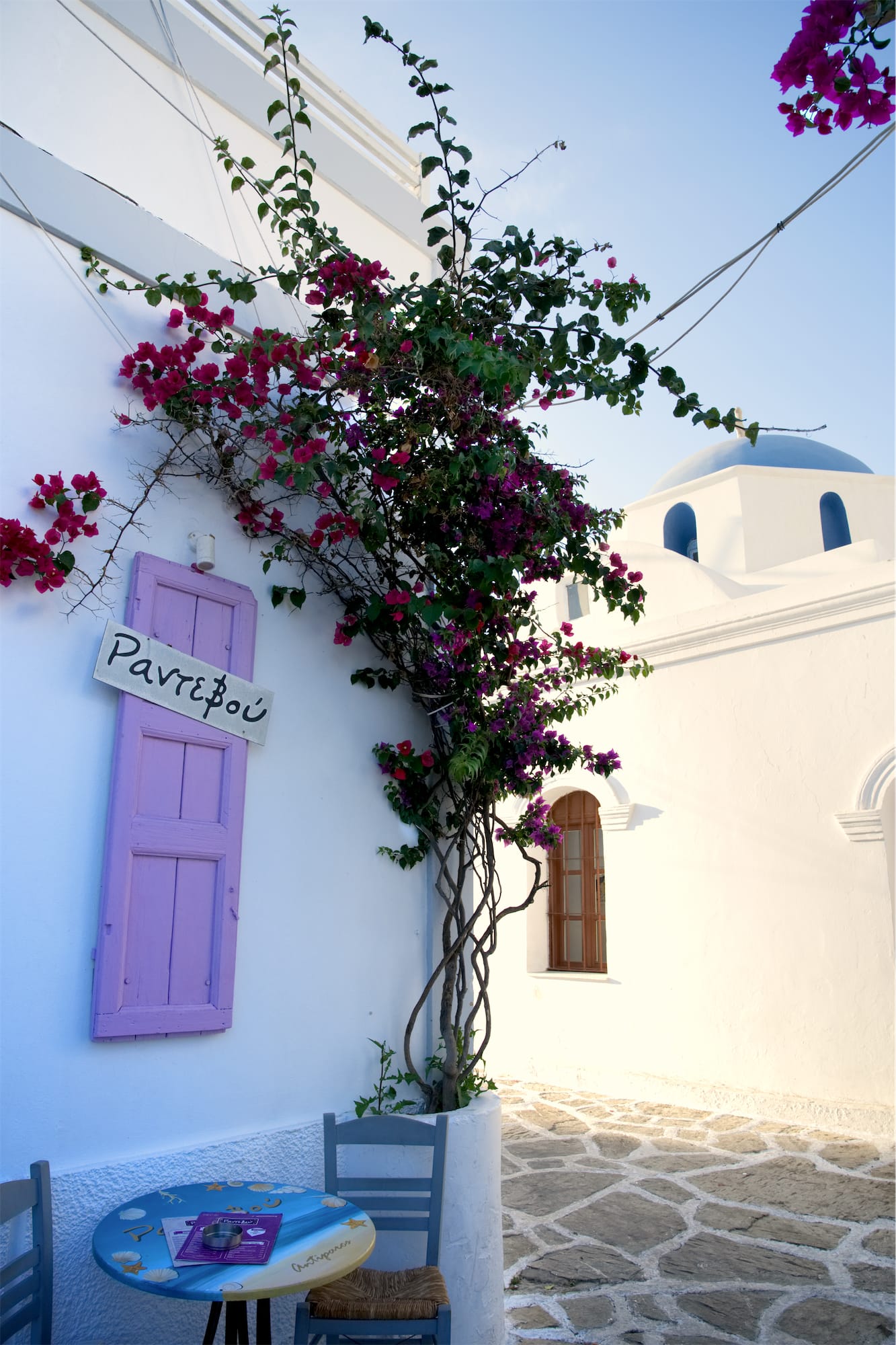 The order in which we visited the islands was linked to the possibility of arriving with a direct flight from Italy to Mykonos, and then departing for Athens directly from Astypalea, which has a small airport with only domestic flights (operated by SkyExpress).
Mykonos is a bit like the gateway to the Cyclades and every time we spend at least one day there. The island offers much more than the nightlife for which it is known: unmissable beaches and a characteristic center full of shops and clubs hidden in a labyrinth of alleys to get lost in.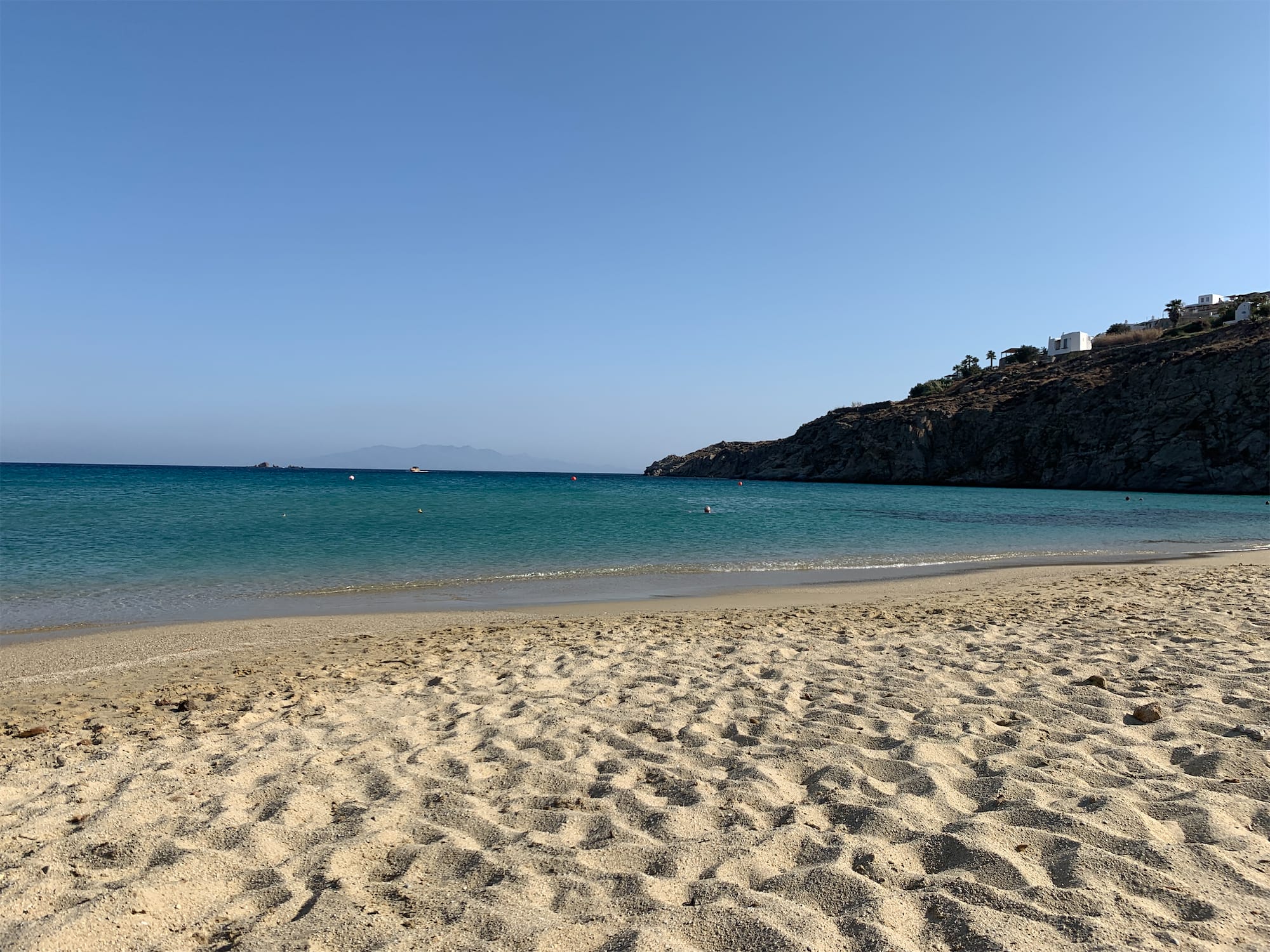 If you are going to be there, do not miss the visit to the Rarity Gallery in Mykonos Town, a small exhibition of original works of art, which each year hosts masterpieces by different artists.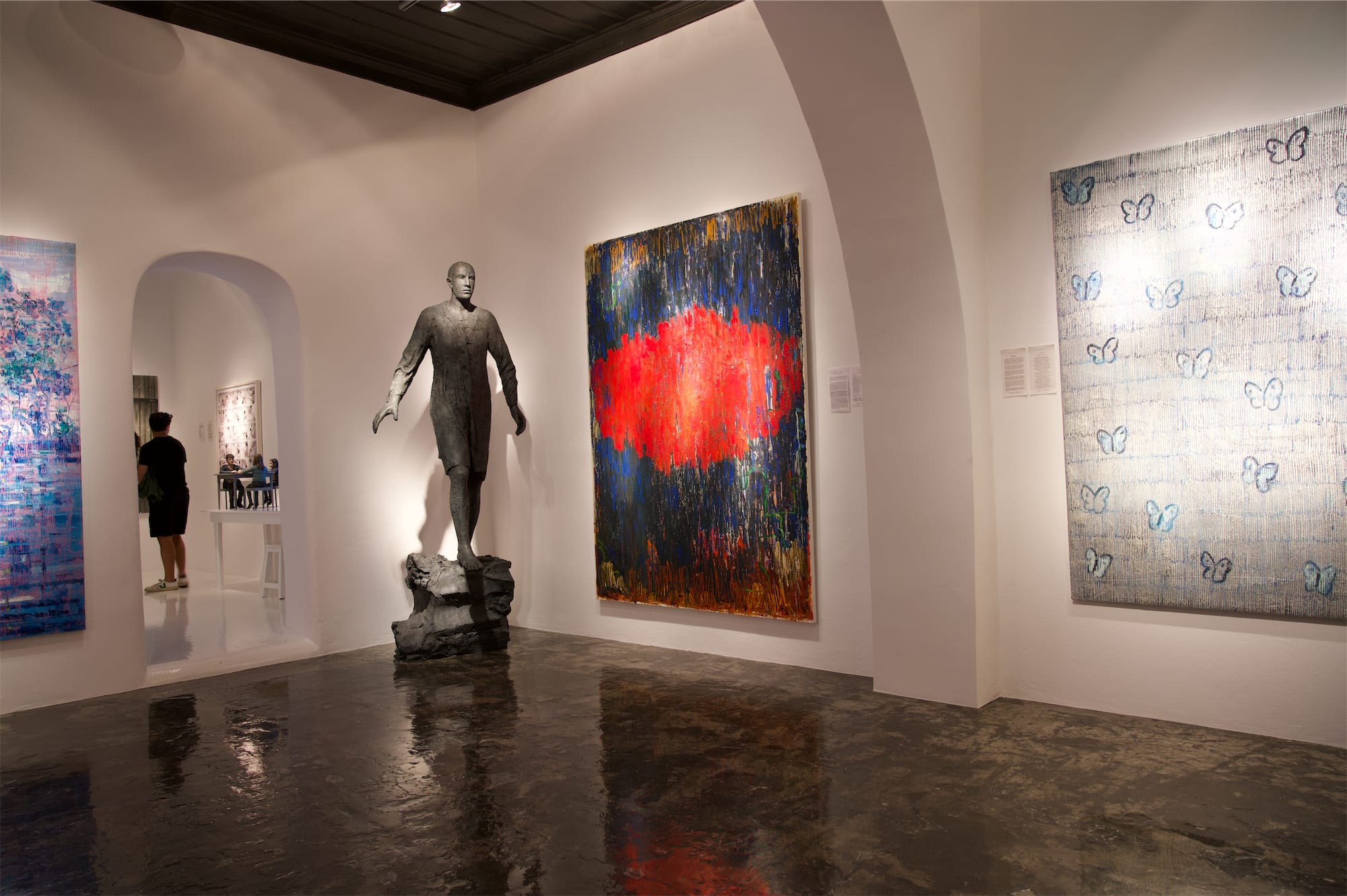 Time has flown by and without realizing we have reached the end of these 18 days in a heartbeat. Compared to our schedule, we were satisfied. The time we dedicated to each island proved sufficient for a first acquaintance. Logically, if you are not fond of travel, you could dedicate several days to them and complete the visit in different trips.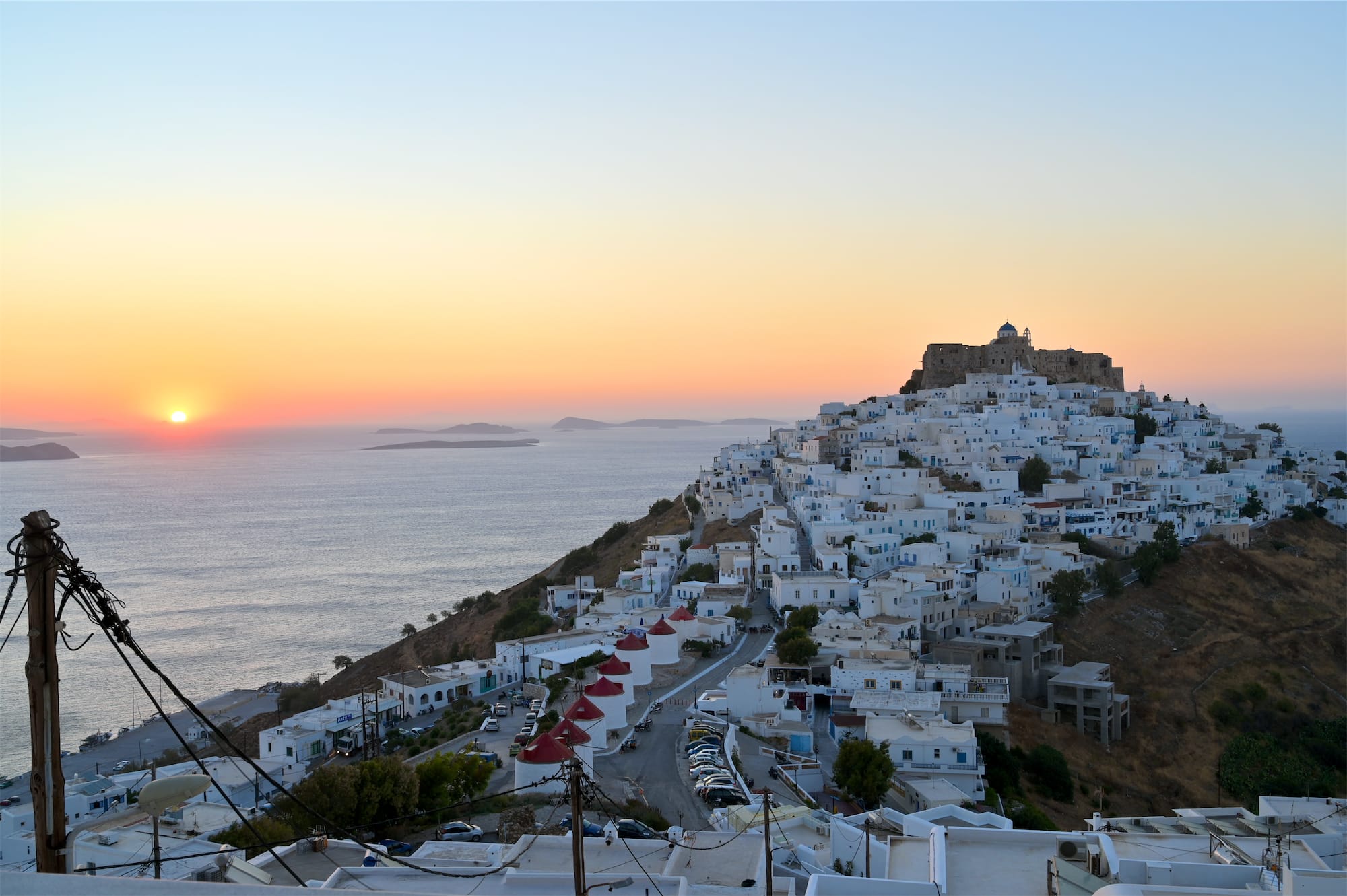 We unveil a curiosity about the Cyclades that we did not know: they have a wreck that has nothing to envy to the most famous on the beach of Zakynthos!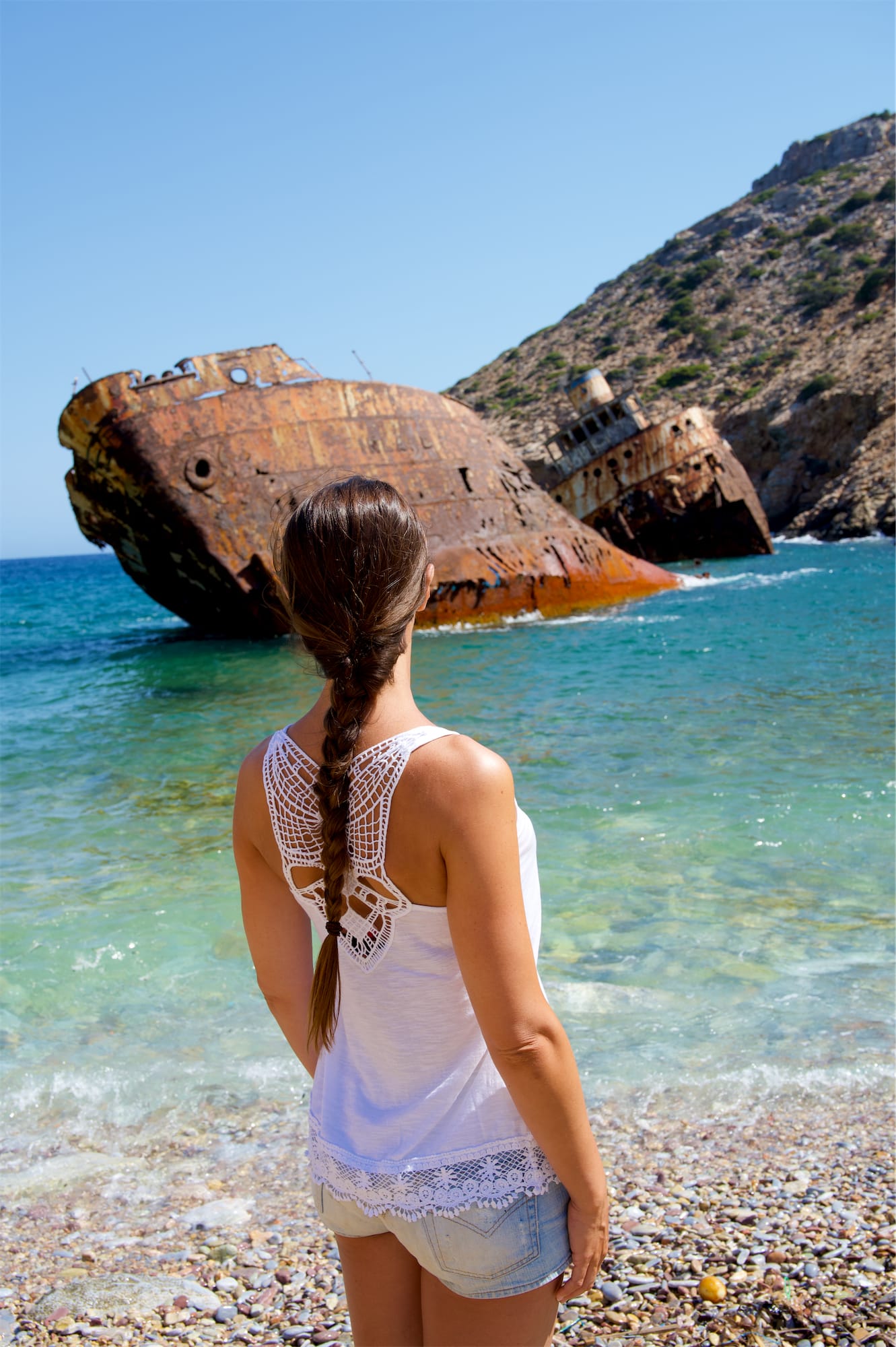 In the next posts we will accompany you to discover these fascinating islands. We are sure that we will make you fall in love with at least one of them!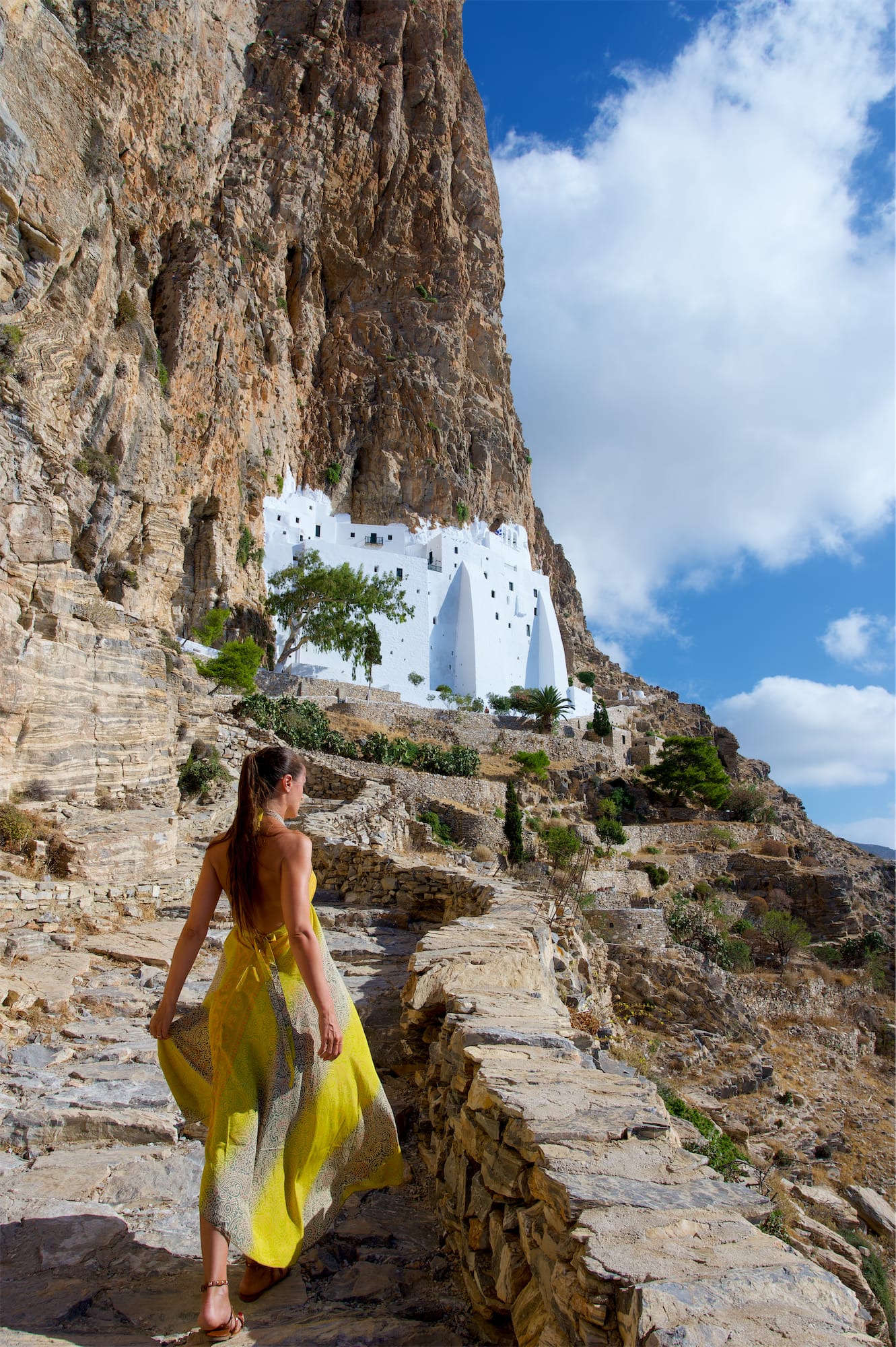 Before your trip
When to go? We were there in August, from 5th to 23rd. We did not find excessive crowding, perhaps considering that it is a particular year. Certainly, June, July and September are attractive alternatives with fewer tourists
How to move around the islands? In the Cyclades only Santorini and Mykonos can be reached by direct flight from Italy. Alternatively, you can find airports with flights to Athens on Naxos, Milos, Paros and Syros. To reach the other islands you have to rely on ferries. Francesca suffers from motion sickness on boats, but thanks to the calm sea, this year the movements have not been difficult
How to organize the ferry transfers? There are different types of ferries, from very fast to slower ones. Logically, the price changes. Especially in the high season, we recommend booking them in advance. We usually do this through the website of the company that operates the route, but to consult which options are available we use Let's Ferry. Keep in mind that the Cyclades are subject to the Meltemi, so there are often delays compared to the scheduled times. For this we advise you to consult the site Marine Traffic (it has also an app to download) that will allow you to see the location of your ferry and check the actual arrival time

Unique sunsets in every island