Bari has intrigued us for a long time: its culinary traditions, as well as the wealth of art that characterizes it, make it an unmissable stop on a tour through Puglia and the neighboring regions.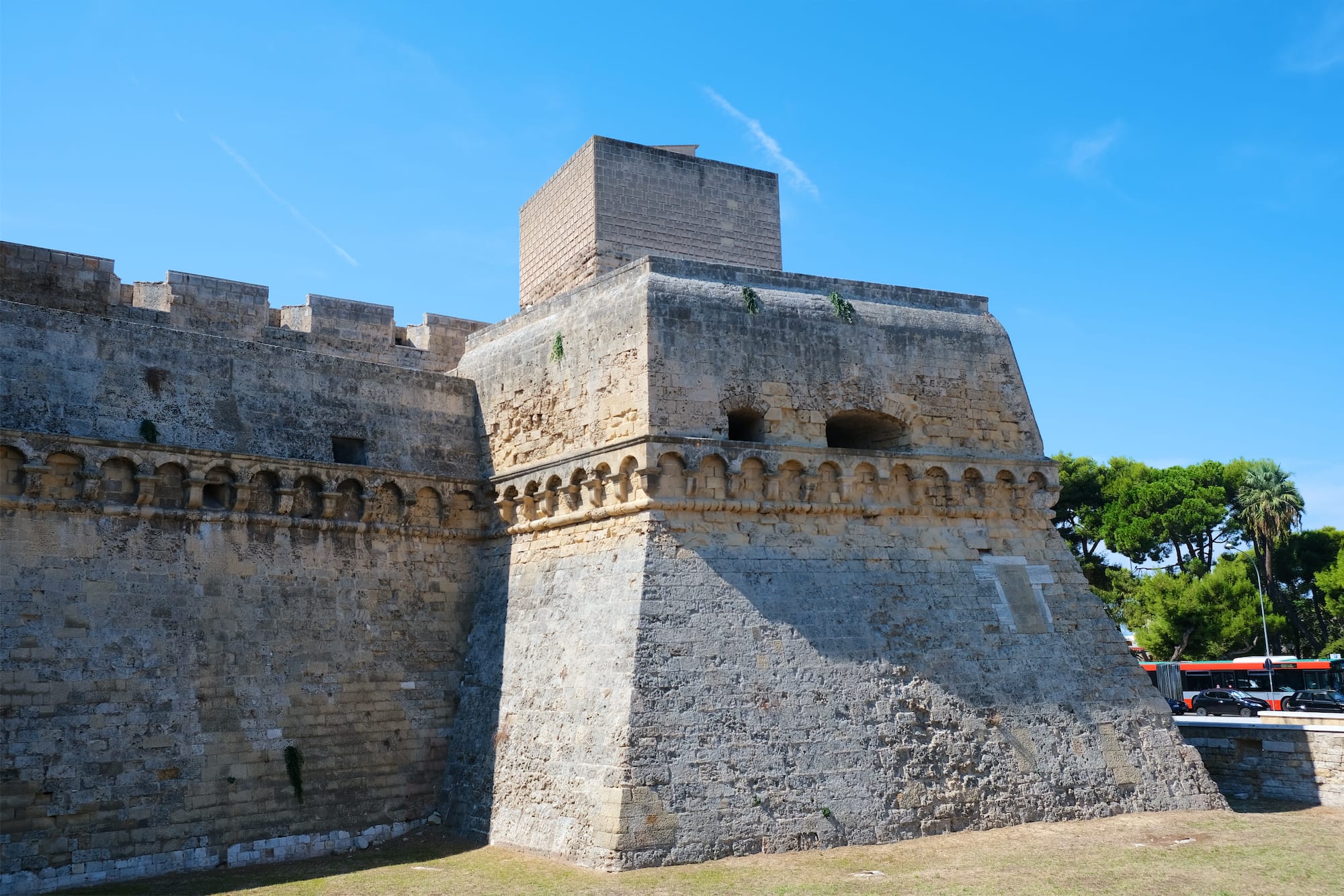 We spent an intense and varied day, traveling in local tastes and flavors and through the history that characterizes the city. We have decided to organize two itineraries for you, which can be integrated according to your taste, which collect the best that the city has to offer.
Itinerary in taste
There are so many delicacies that Bari has to offer that a trip could be justified just to taste them. In this itinerary we have therefore included the places where you can best savor these delicacies.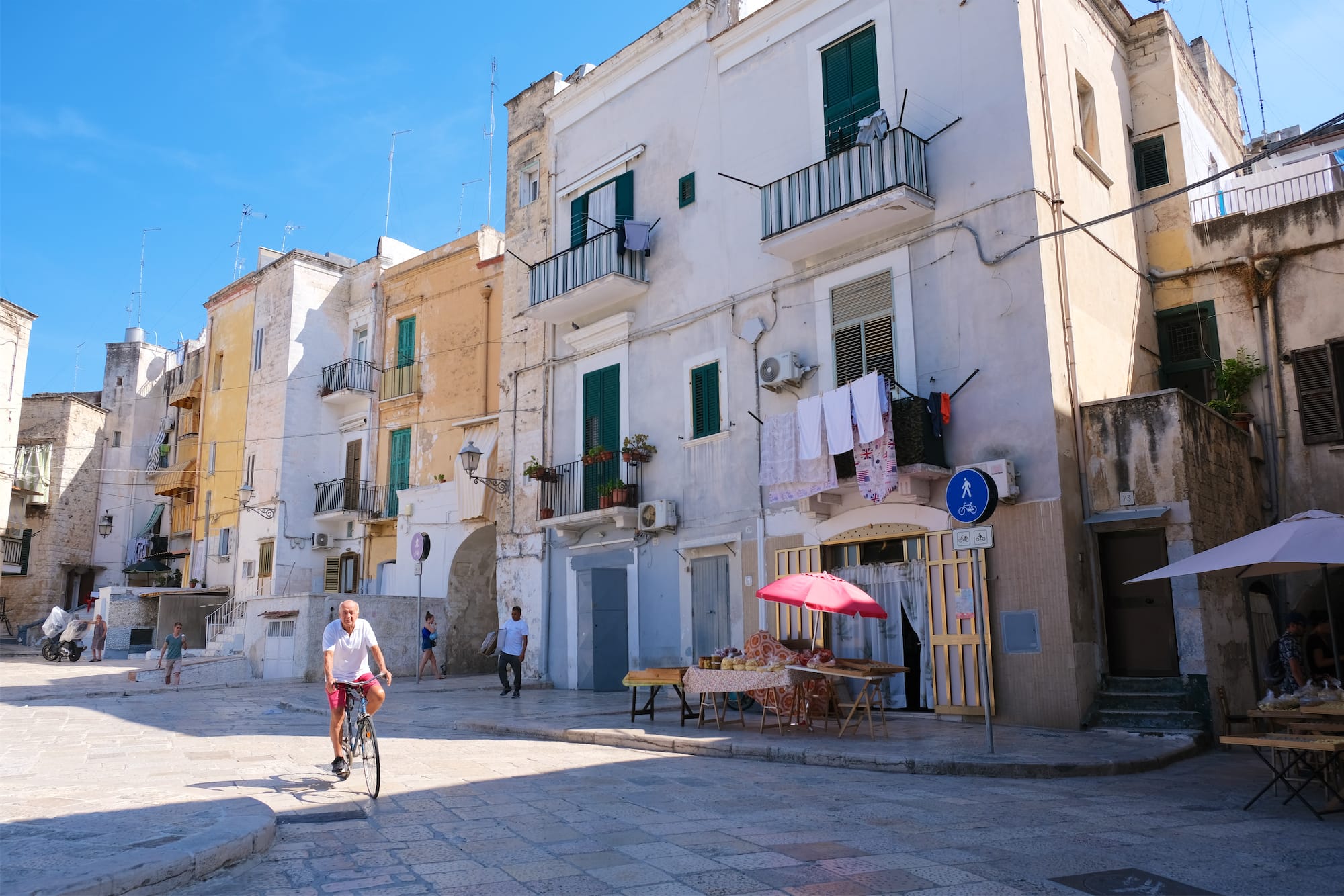 Let's start with orecchiette, one of the specialties that in the common imagination is absolutely linked to the city. In Bari you will even find a street, which is commonly called the "via delle Orecchiette" (in reality it is via Boemondo). Here you will find several ladies intent on preparing orecchiette by hand, according to tradition, and spreading them out to dry. You can observe how skillfully they prepare them and maybe even make some purchases to take home. We stopped by Nunzia, one of the most famous ladies of this street. We went to his house for lunch, together with a group of other guys, a menu based entirely on local specialties. In addition to the classic orecchiette with chops sauce, the unmissable pan of rice, potatoes and mussels!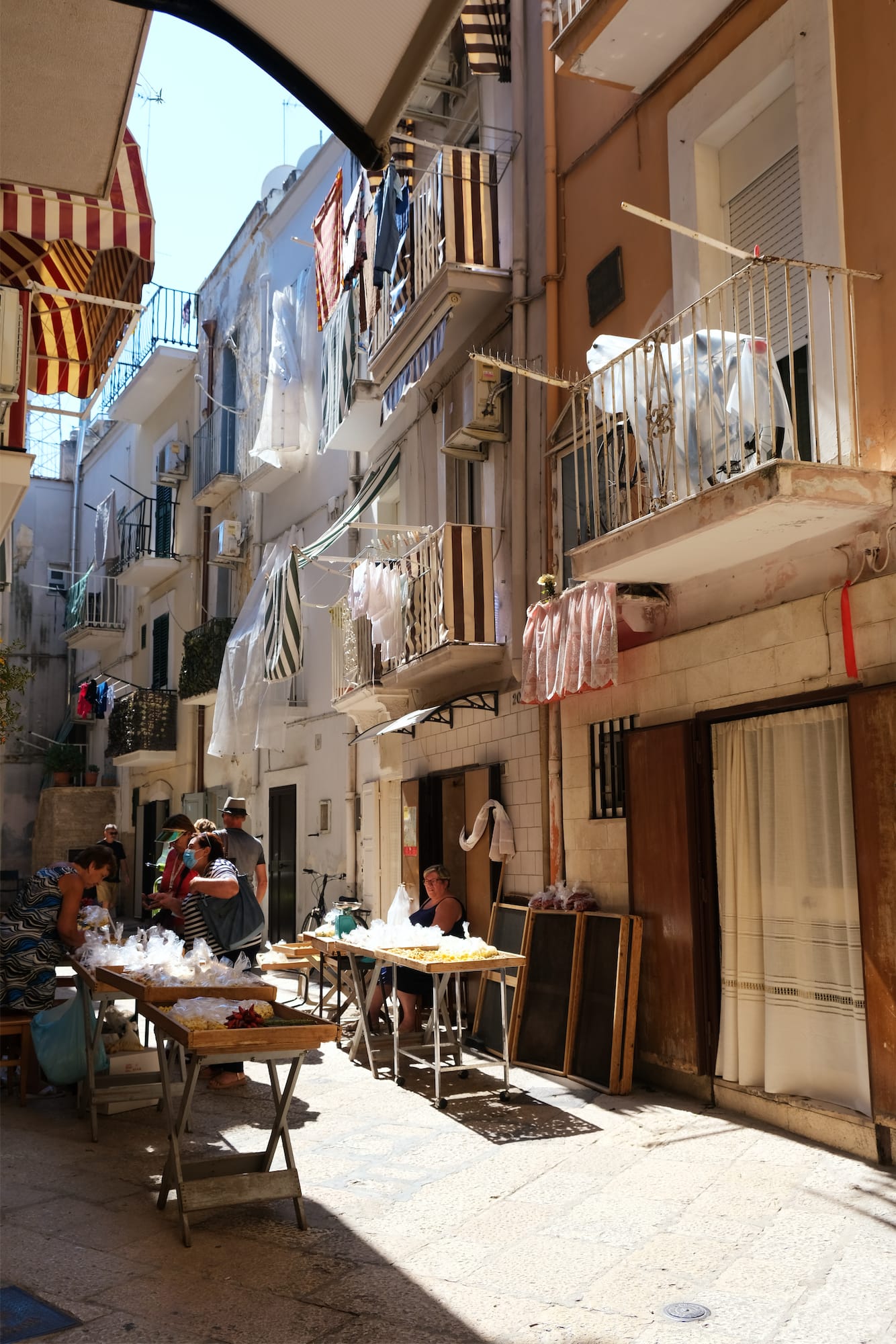 Per uno spuntino delizioso, non perdetevi la gustosa focaccia barese, condita con pomodoro e olive. La potete acquistare in diverse panetterie tradizionali: noi abbiamo scelto di provare quella del Panificio Santa Rita, vicino alla Cattedrale di San Sabino e quella del Panificio Fiore, a pochi passi dalla Basilica di San Nicola. Ogni panificio ha una sua tecnica di preparazione. Entrambe erano molto buone, ma se dobbiamo esprimervi una preferenza, noi abbiamo preferito tra le due la prima.
For a delicious snack, don't miss the tasty focaccia from Bari, topped with tomato and olives. You can buy it in different traditional bakeries: we have chosen to try the one of the Panificio Santa Rita, near the Cathedral of San Sabino and that of the Panificio Fiore, a few steps from the Basilica of San Nicola. Each bakery has its own preparation technique. Both were very good, but if we have to express a preference, we preferred the first of the two.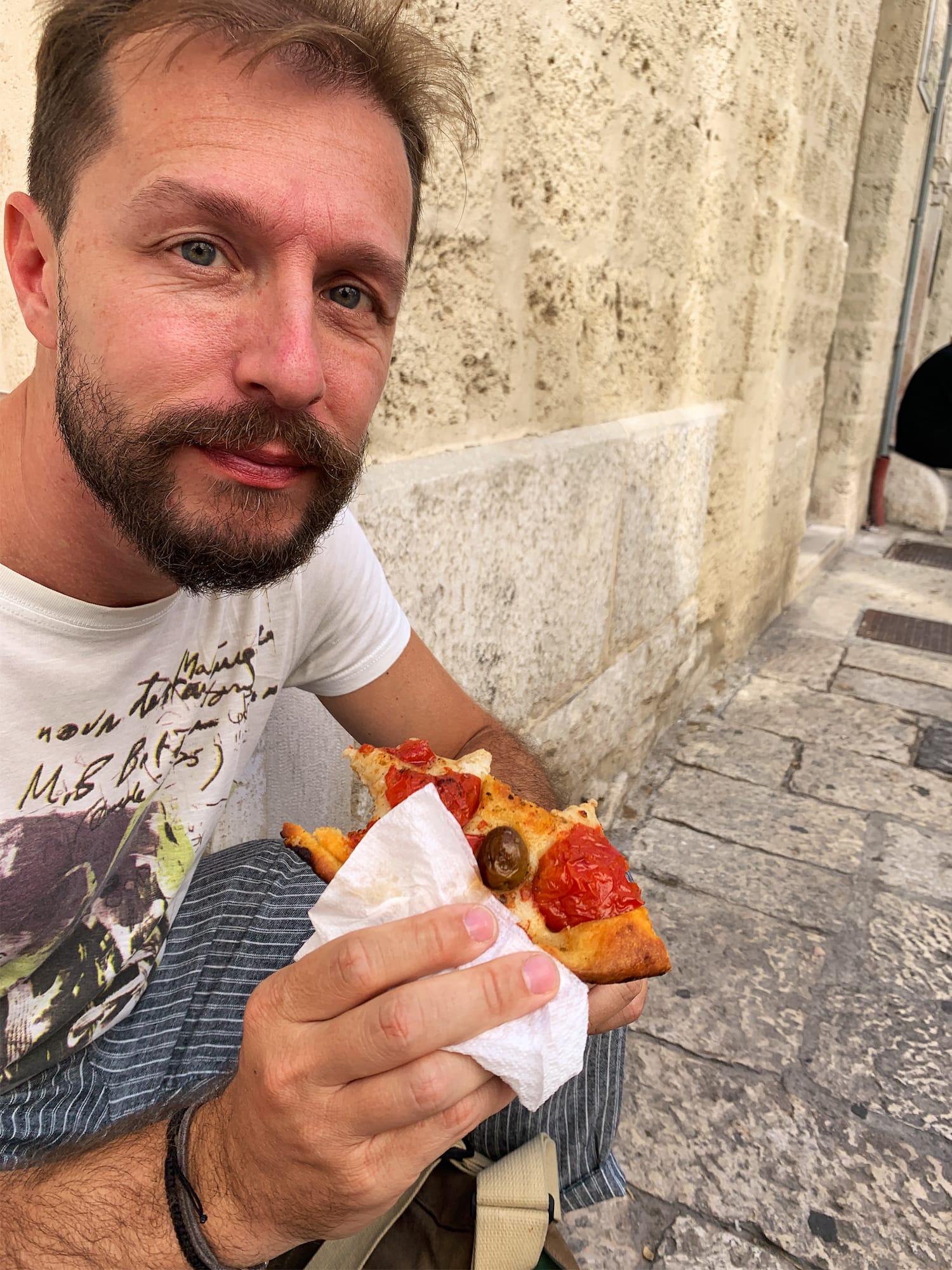 Altro spuntino imperdibile il panzerotto: preparato con diversi ripieni dal più tradizionale e quello più estroverso, vi consigliamo di degustarlo verso sera a Largo Albicocca  alla Pizzeria da Cosimo. Avrete una meravigliosa piazza a vostra disposizione che di sera si anima e popola di gente. L'atmosfera è davvero unica, con le vari lucine che la illuminano e renderanno il vostro panzerotto un'esperienza da non perdere.
Another unmissable snack is the panzerotto: prepared with different fillings from the most traditional and the most extroverted, we recommend that you taste it in the evening in Largo Apricocca at the Pizzeria da Cosimo. You will have a wonderful square at your disposal which in the evening comes alive and filled with people. The atmosphere is truly unique, with the various lights that illuminate it and make your panzerotto an experience not to be missed.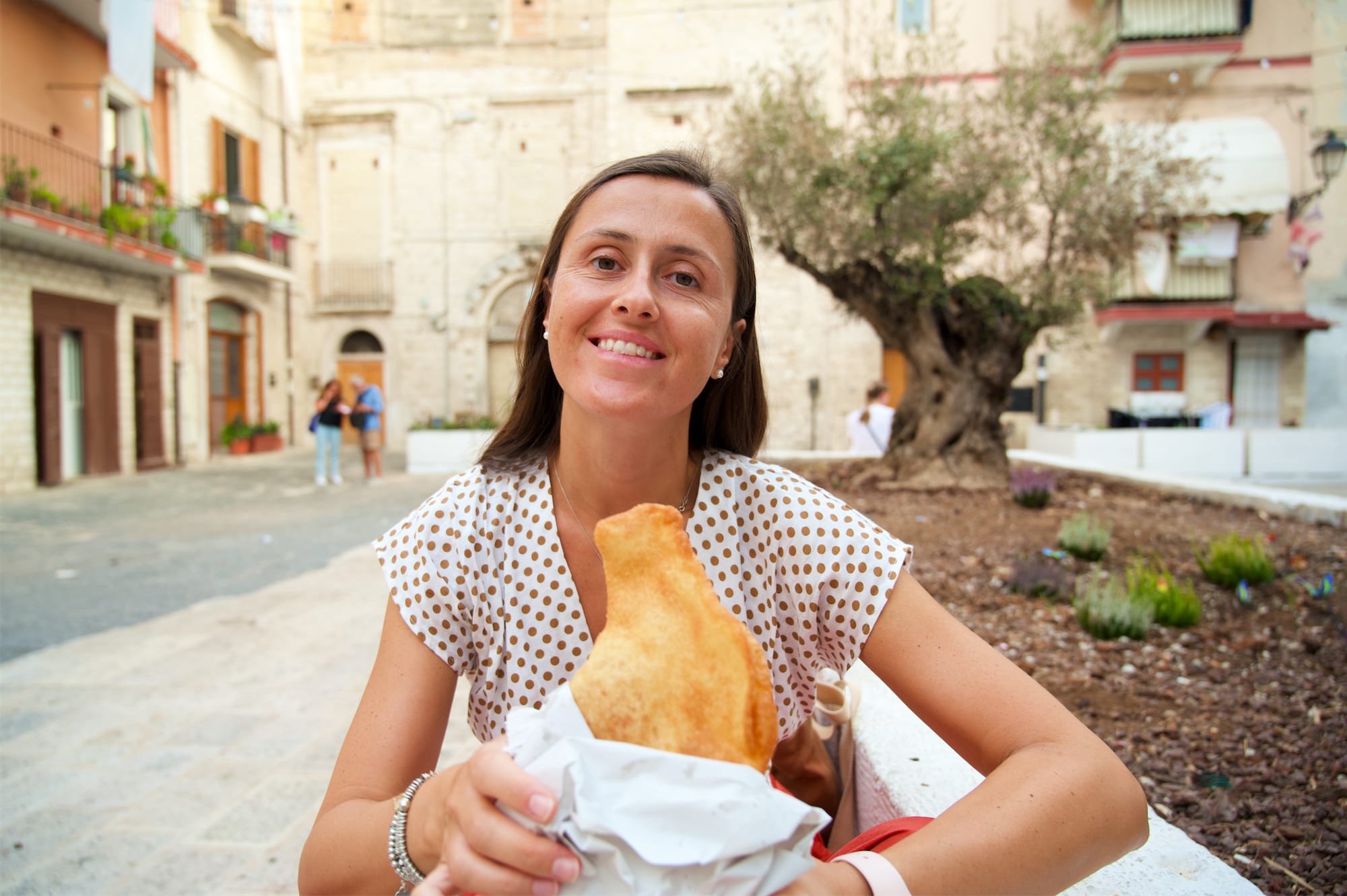 Se poi avete voglia di qualcosa di dolce pugliese, se pur non tipicamente barese, non perdetevi i pasticciotti: in un guscio di pastafrolla è contenuta della deliziosa crema nella versione classica e altri ripieni in quelli alternativi. Noi abbiamo scelto quelli di Martinucci nella bella Piazza Mercantile.
And if you want something sweet from Puglia, even if not typically from Bari, do not miss the pasticciotti: in a shortcrust pastry shell there is delicious cream in the classic version and other fillings in the alternative ones. We have chosen those of Martinucci in the beautiful Piazza Mercantile.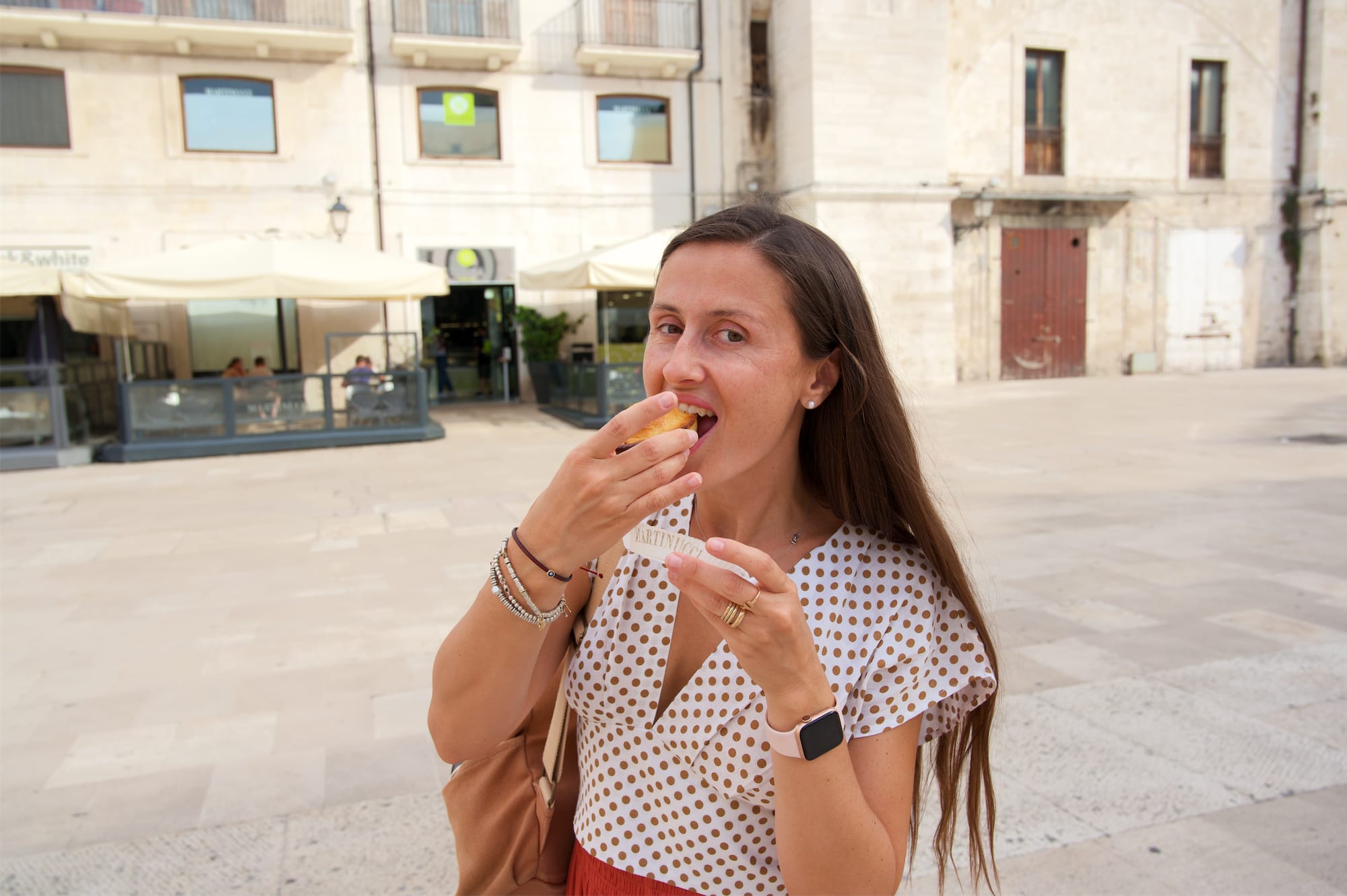 Another place that deserves to be visited is the fish market, located in Porto Vecchio, a stone's throw from the Margherita Theater. Here you can observe the various fishermen who still beat the fish as usual to make it more tender. If you can, go early in the morning, we arrived perhaps a little late and we only found a few that still sold fish.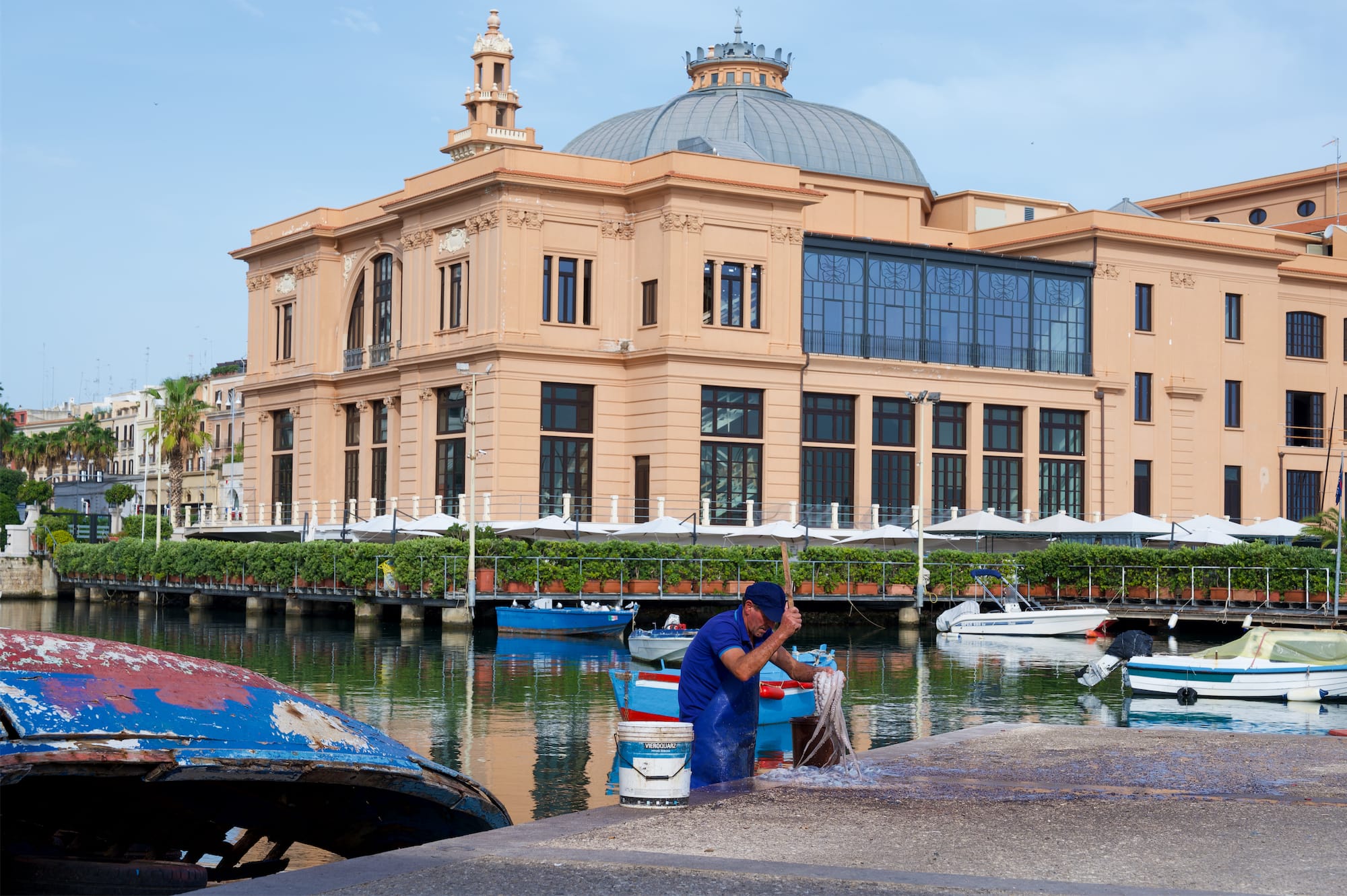 Itinerary between history and art
The city also has a lot to tell from a historical and artistic point of view. We advise you to start visiting the Castello Normanno-Svevo.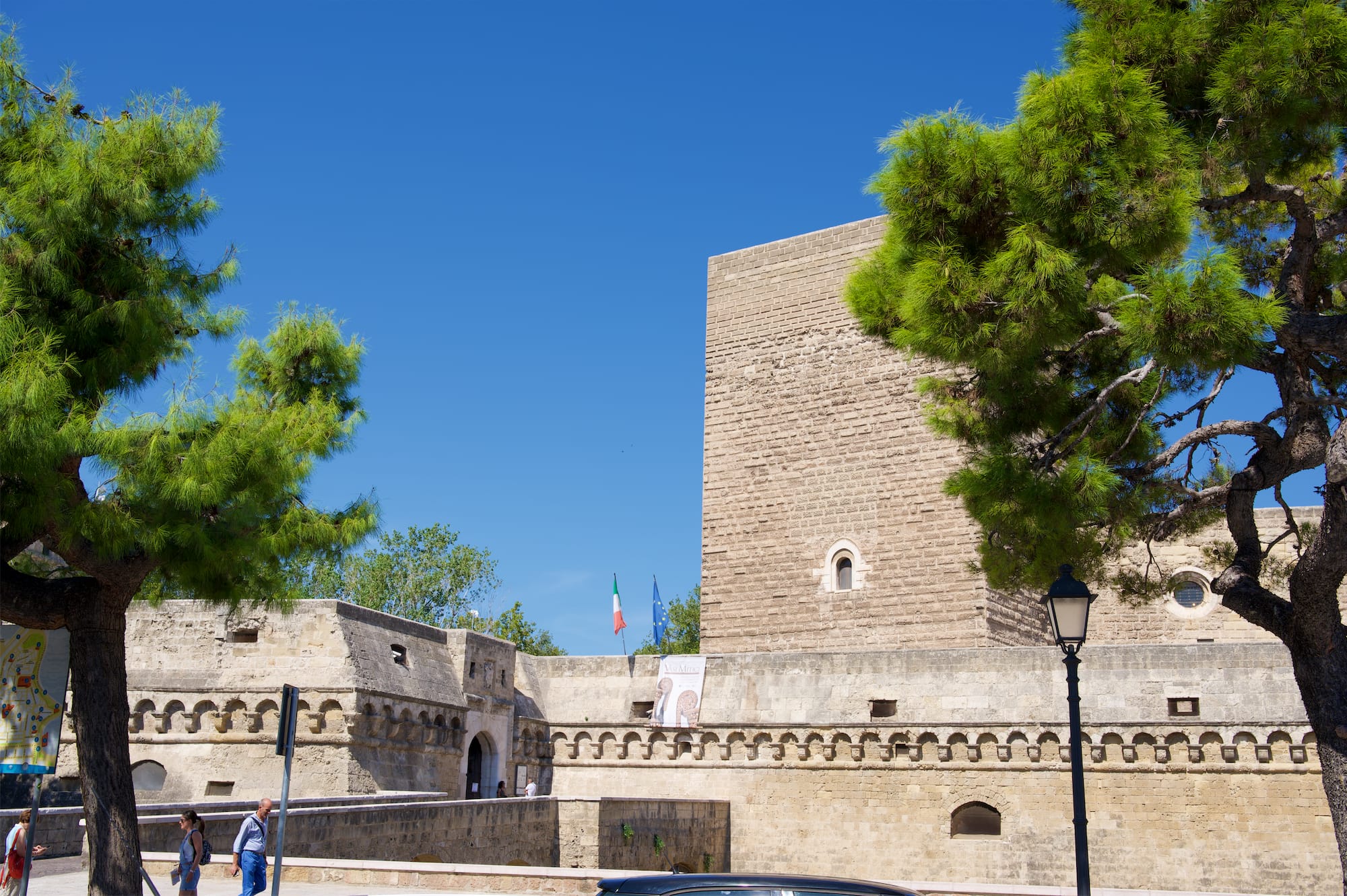 This imposing fortress is located on the edge of the old city, it represents one of the most impressive and well-known monuments of the city. It is also worth a visit inside, to discover the museum, composed of the gipsoteca that houses several of the most famous Apulian casts and some rooms on the main floor of the castle. Among these, the Norman room stands out, where two particular crutch capitals are exhibited, depicting a pair of cats and winged lions.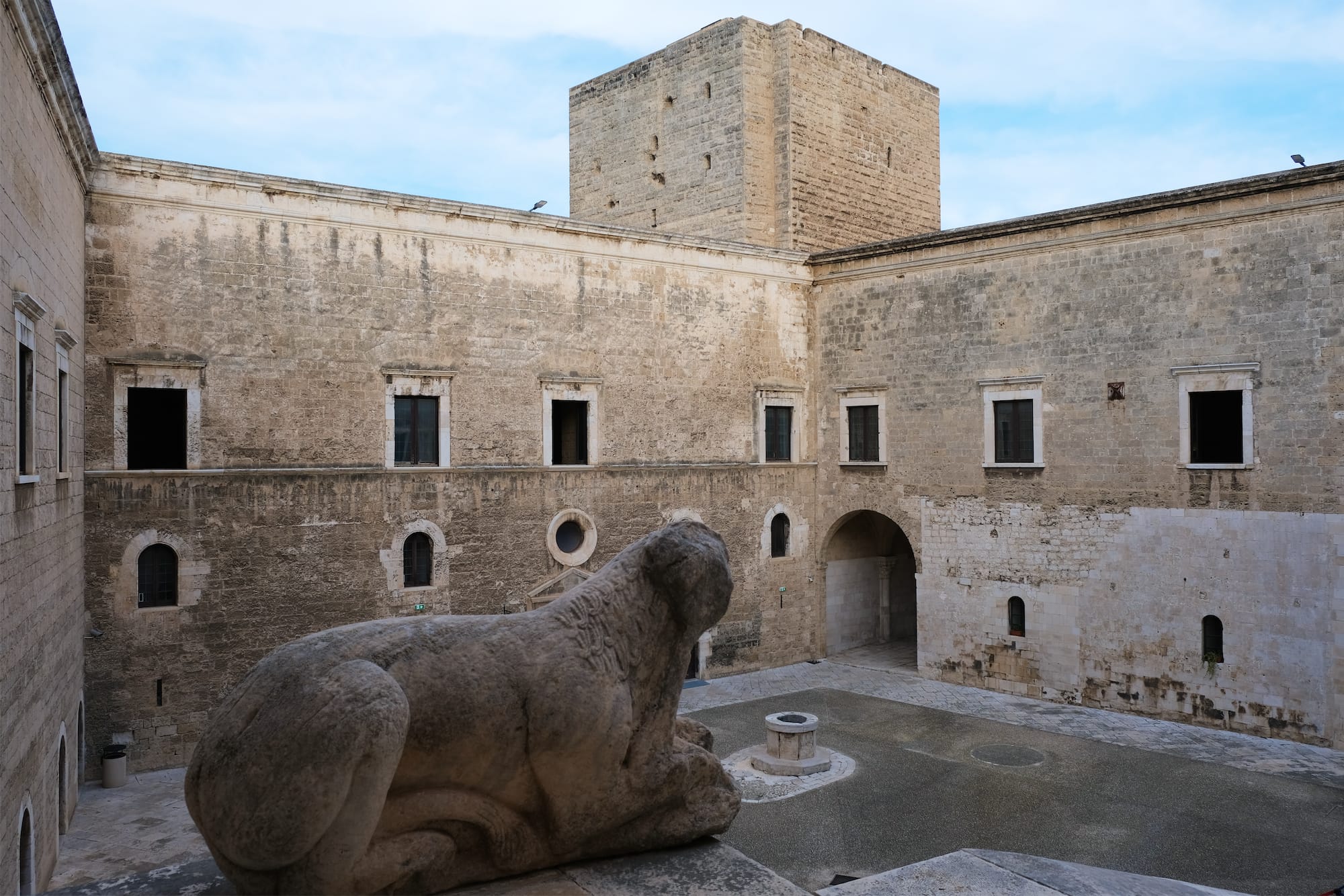 From here we advise you to reach the Cathedral of San Sabino, one of the most significant examples of the Romanesque style in Puglia. Also visit the crypt, which houses the icon of the Madonna Odegitria, which arrived in the port following a violent storm and the relics of San Sabino placed on the high altar.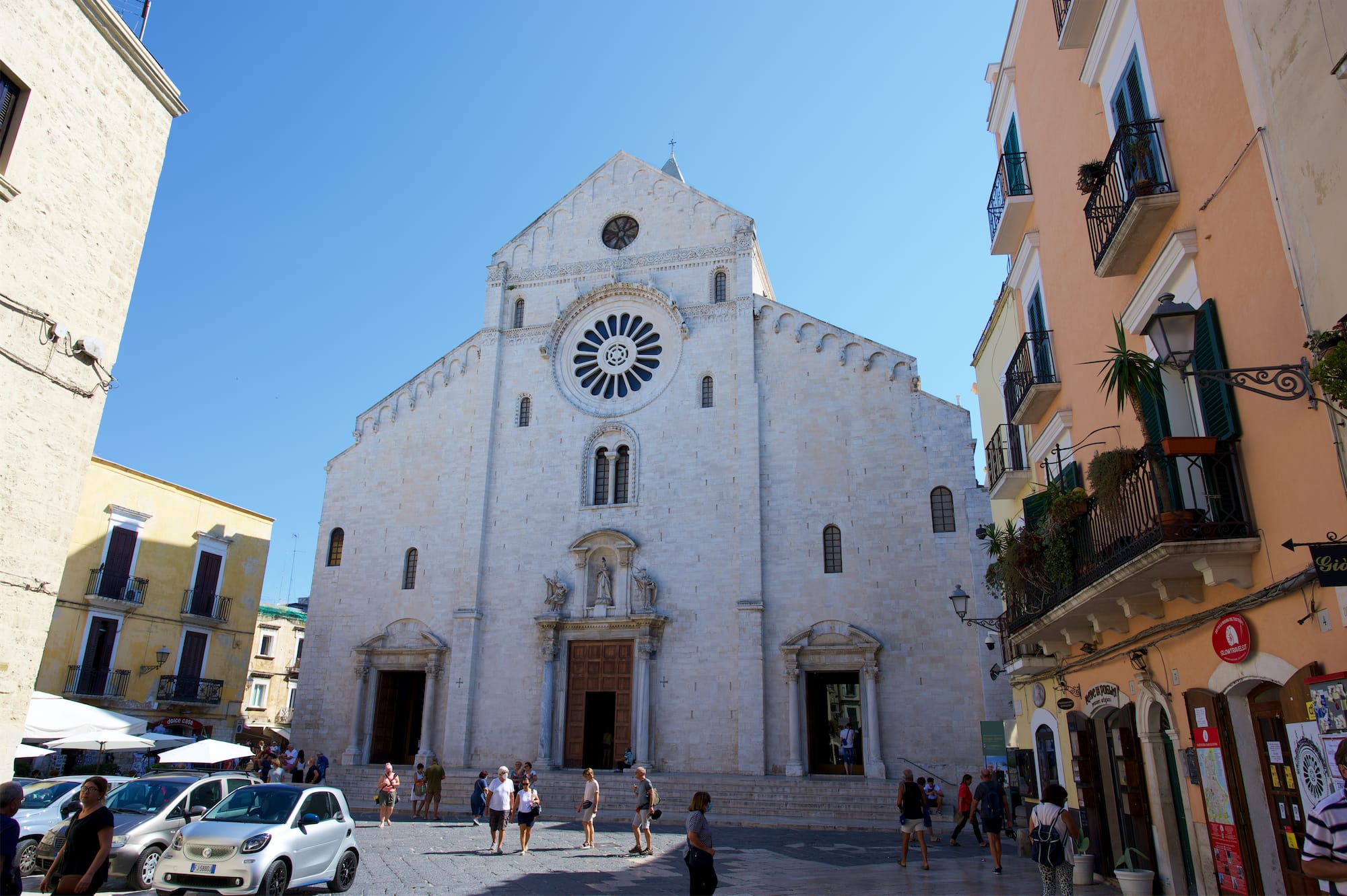 Rimanendo in ambito religioso, vi consigliamo di spostarvi verso la Basilica di San Nicola, patrono della città.  Anche in questo caso, oltre ad osservare la bellezza degli esterni, come il portone e il grande rosone, vi invitiamo ad entrare e a visitare la cripta, che ospita le reliquie del Santo. Qui abbiamo avuto modo di percepire come sia forte la devozione di tutti i credenti verso San Nicola.
Remaining in the religious field, we advise you to move to the Basilica of San Nicola, patron saint of the city. Also in this case, in addition to observing the beauty of the exterior, such as the door and the large rose window, we invite you to enter and visit the crypt, which houses the relics of the saint. Here we have had the opportunity to perceive the strong devotion of all believers towards St. Nicholas.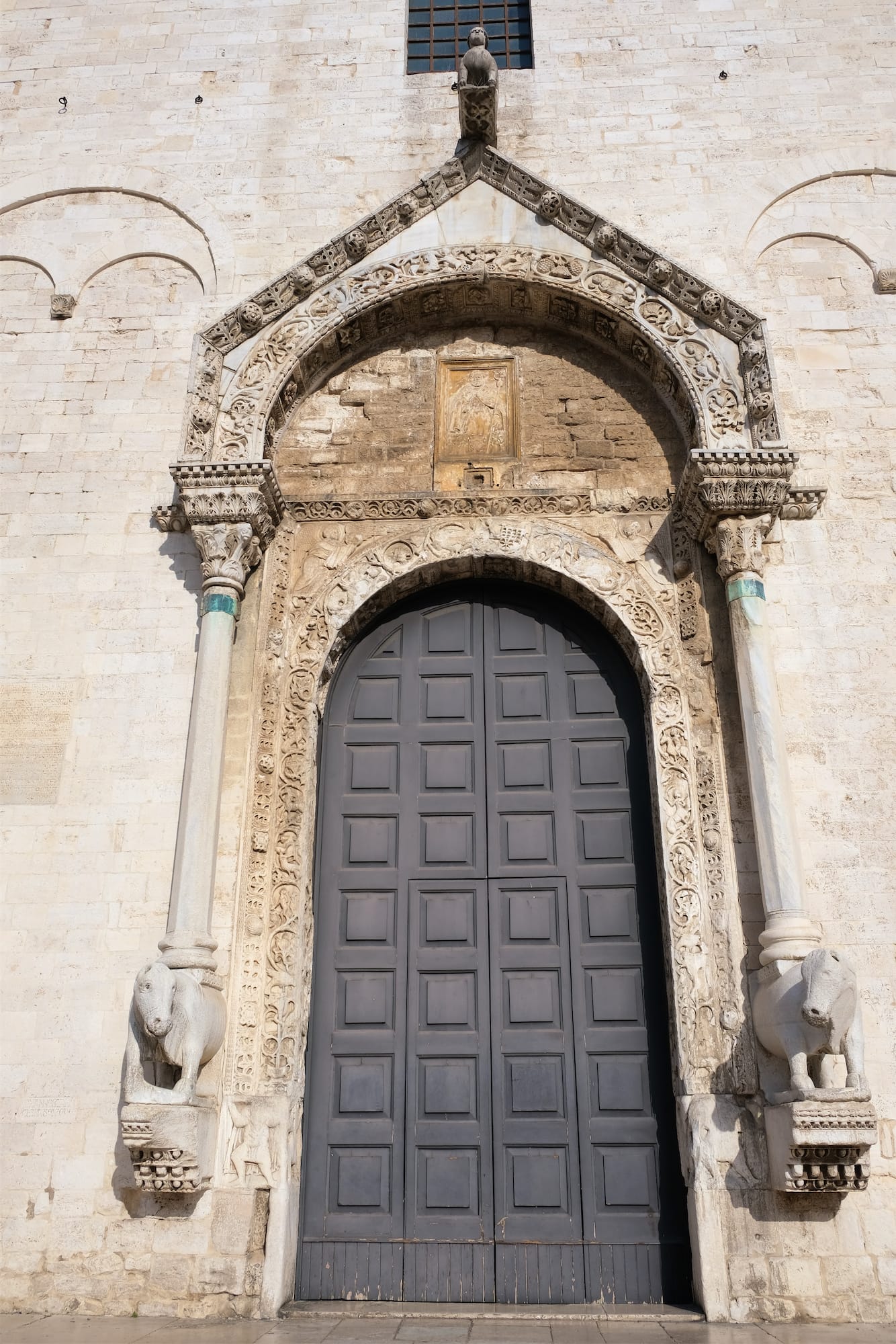 During your walk, also pay attention to the votive shrines, which are small altars set in the facades of buildings and courtyards. They are decorated with sacred images and kept with care, testifying to the devotion of the people of Bari and there are more than 240!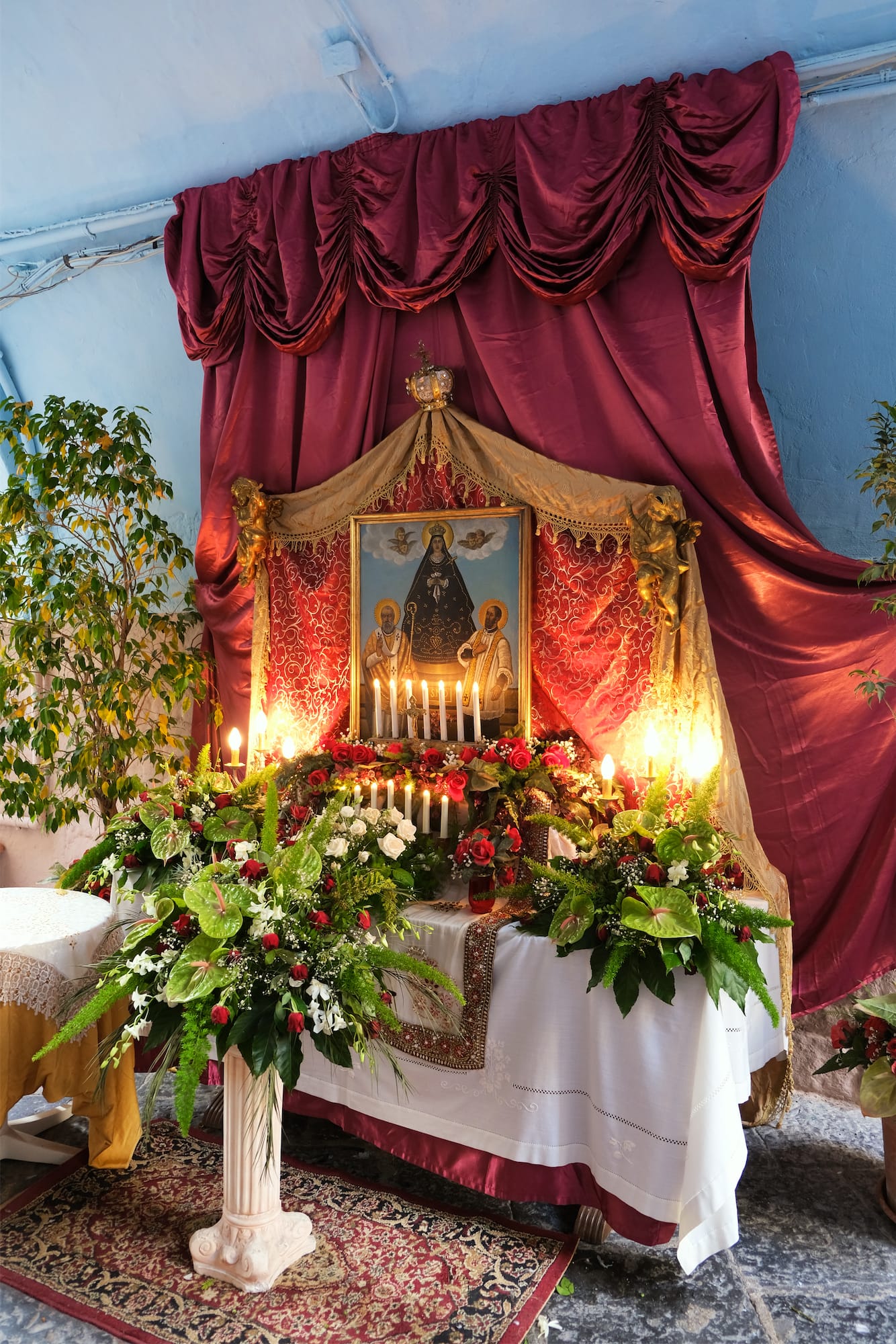 Let's move now to the artistic field, Bari has two noteworthy theaters: the Petruzzelli Theater and the Margherita Theater. The former is the main theater in Bari and the fourth in size in Italy, seeing a live show here must be a unique experience. The second, directly on the sea, is the first building in the city to have been made of reinforced concrete and often also hosts international exhibitions.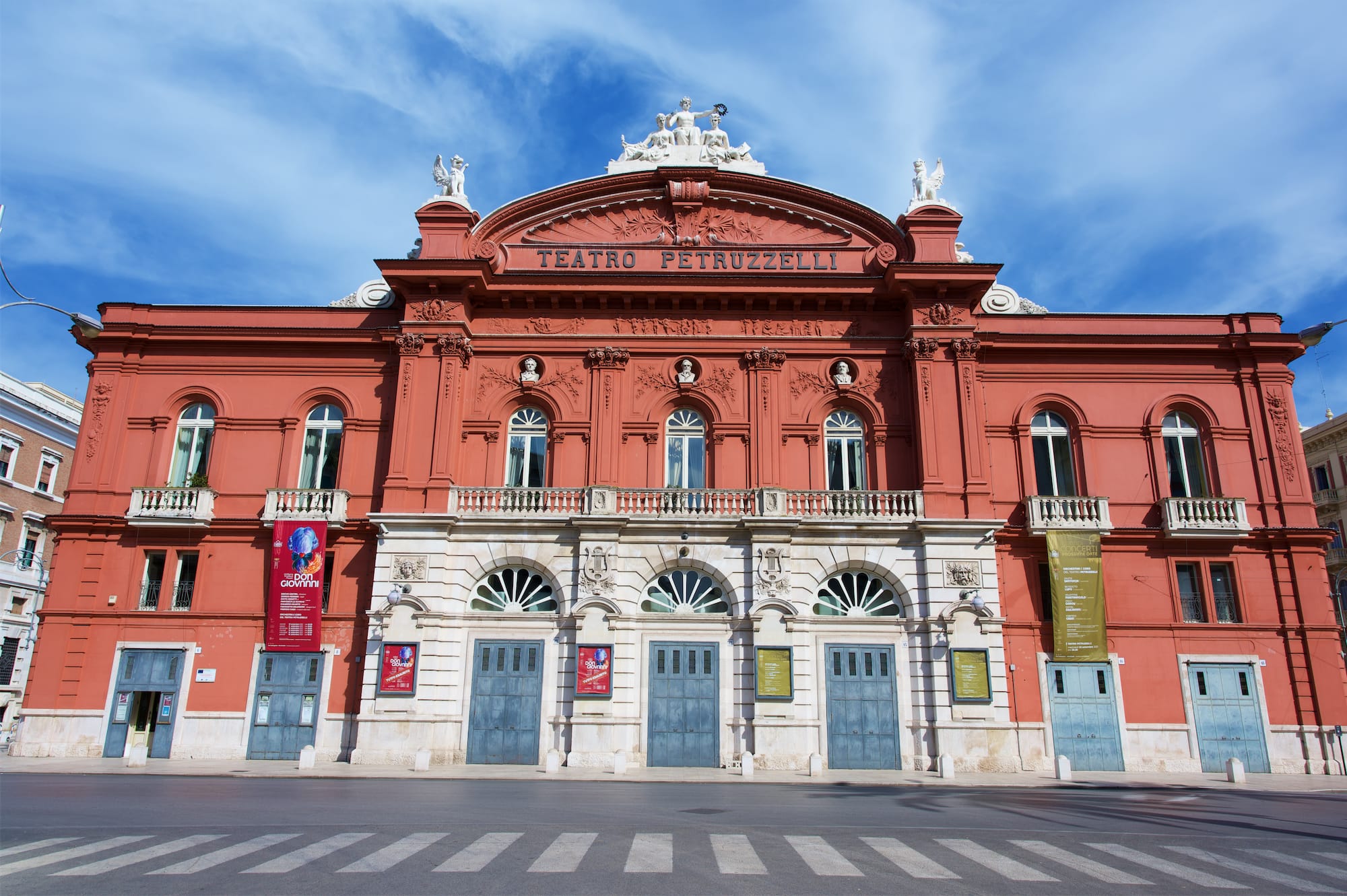 Once here, if you ant, you can take advantage of the beautiful promenade along the seafront to relax a bit and observe a series of late Art Nouveau buildings.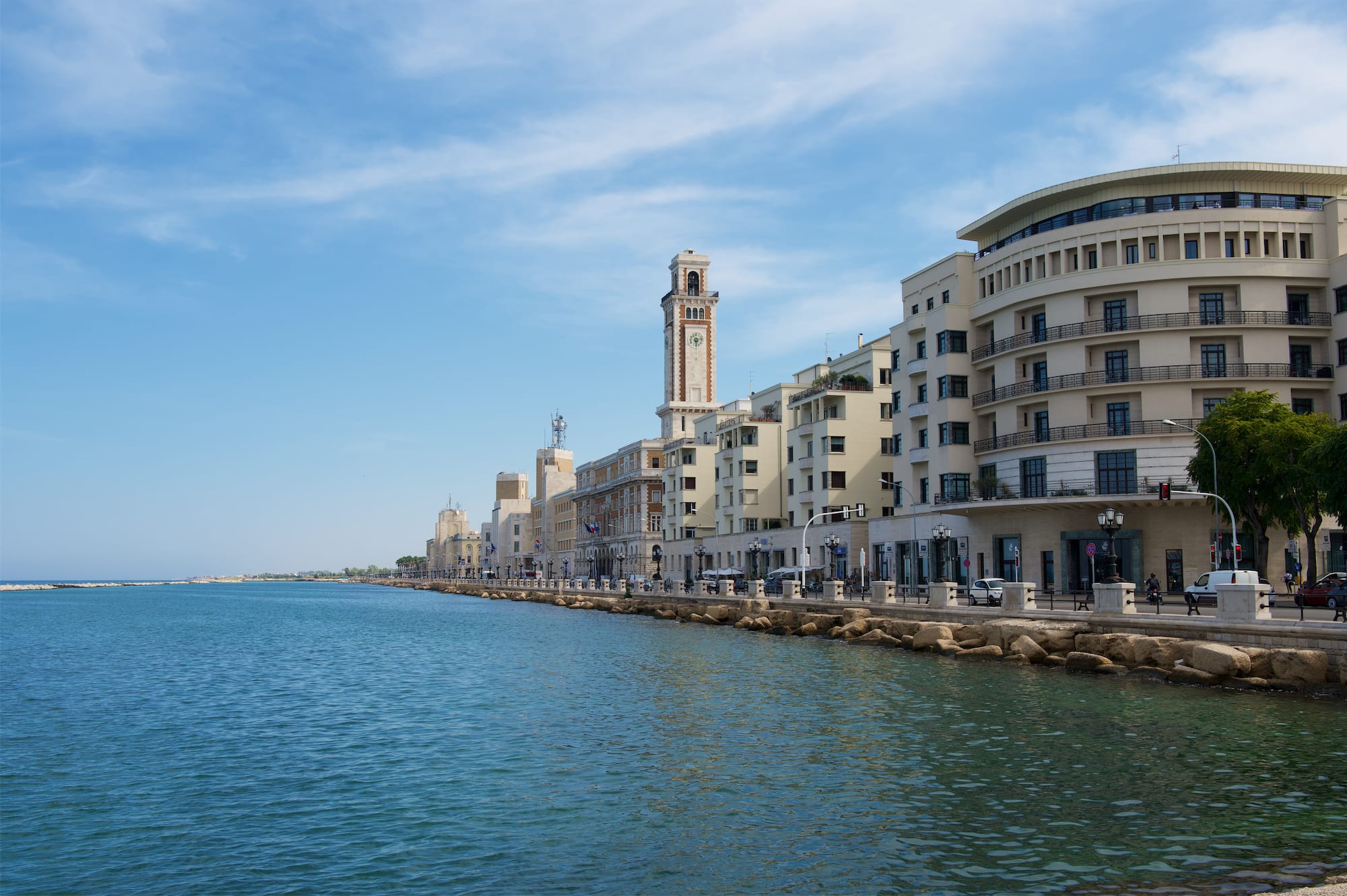 When you want to get back into city life, take via Sparano da Bari instead, to reach Palazzo Mincuzzi, a historic liberty-style commercial building.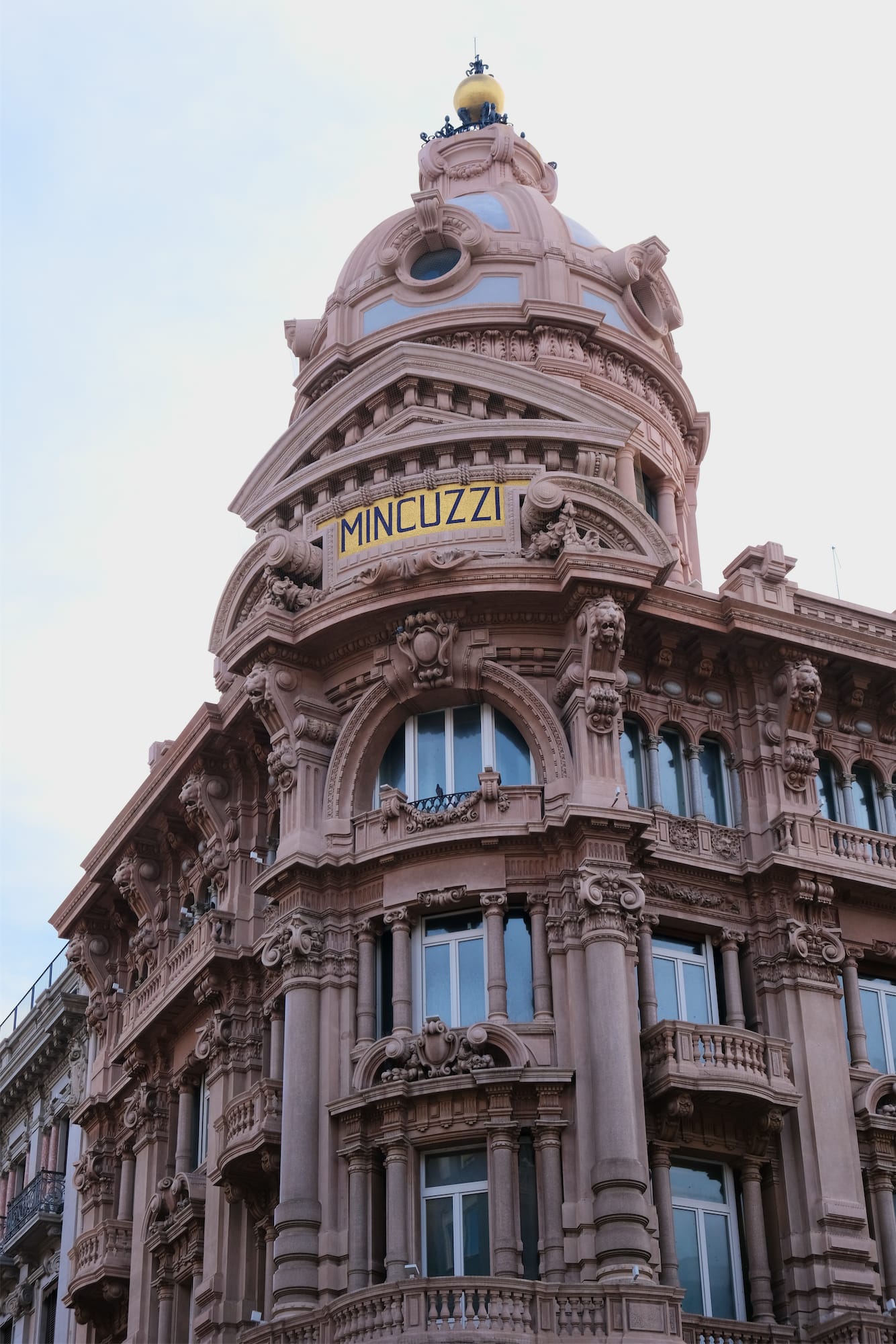 Before your trip
How to reach Bari? We rented the car at the airport to reach the city. For parking, I recommend the Saba Porto it is quiet and the rates are competitive (even for whole days), it is also a few steps from the Castello Normanno-Svevo


Where to stay? We have chosen the B&B dei Cardinale, a small property a few steps from the Cathedral, excellent location with only two tastefully renovated rooms. It is managed with care by the owner Michele, has a nice terrace overlooking the rooftops and the breakfast is good and varied. Absolutely recommended!



Where to eat? We have chosen a restaurant in the old town, Le Arpie, it has several tables along the suggestive Arco del Carmine and the cuisine is typical and tasty. Reservation required



how to move around? Undoubtedly the city deserves to be visited on foot, the distances are really minimal and always feasible